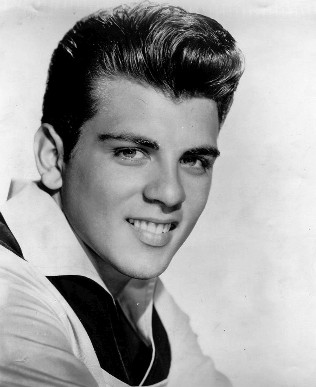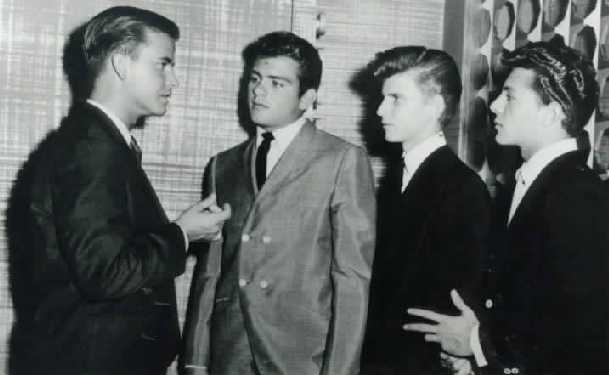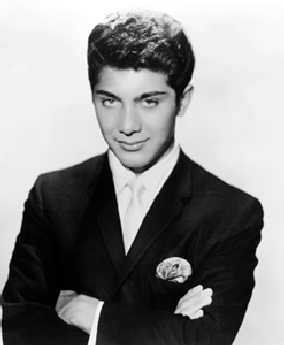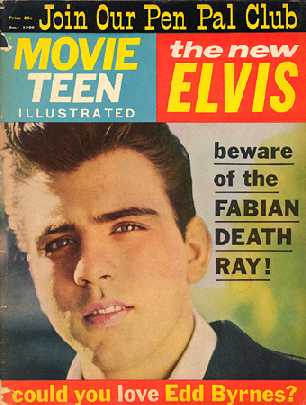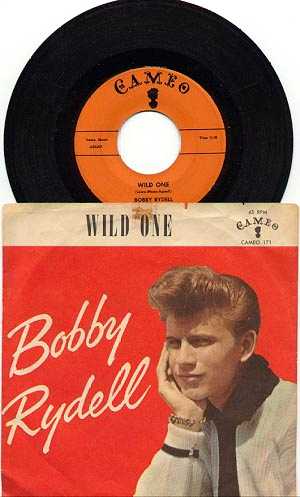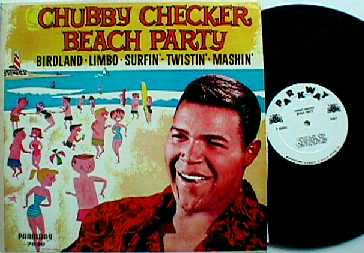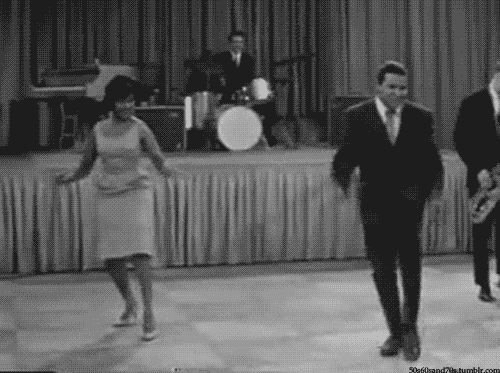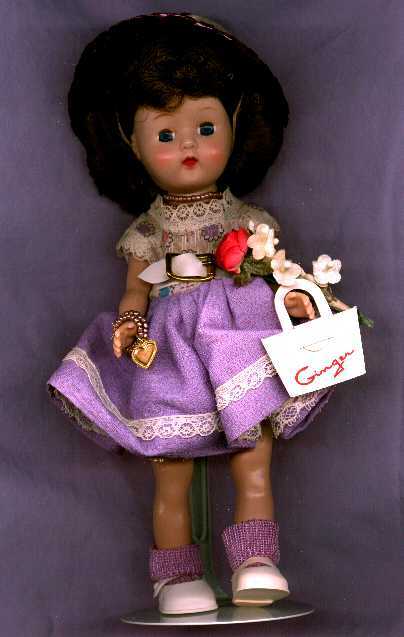 Mint 1955-1956 and complete
Cosmopolitan Ginger #225
Jewelry added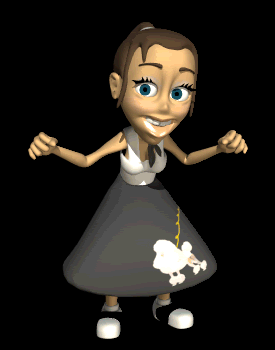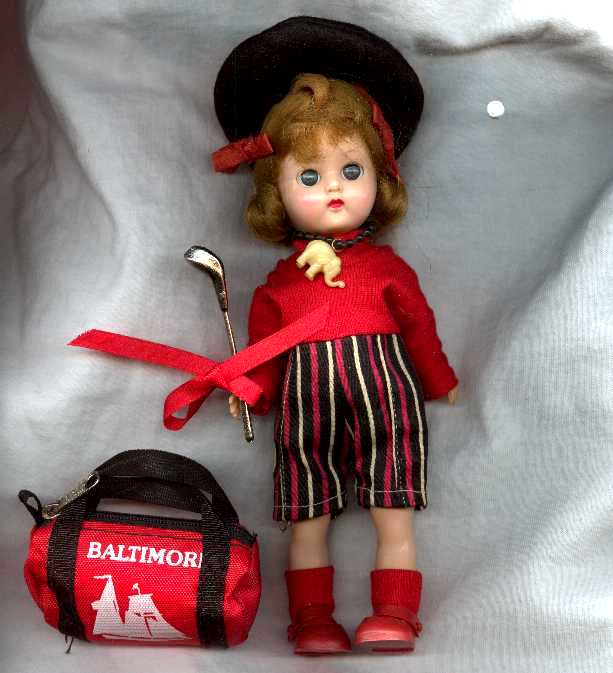 Fore! Note the ball in the air!
Wide eyed Ginger
Golf club and vintage elephant necklace
added for luck!
Ginger loves golfing in Maryland.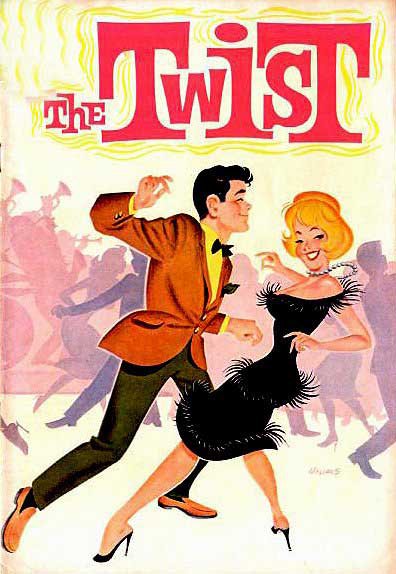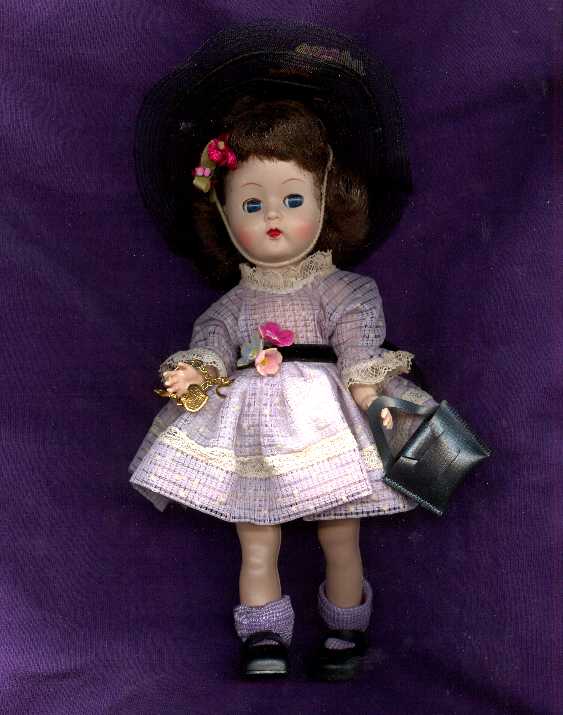 All original and complete Ginger in lavender ready
for Sunday school.
Has the bisque like matte finish.
Mint except hat is near mint due to tiny seam tear.
Original flowers on dress and hat
and added vintage flowers in hair.
I have since redressed this doll.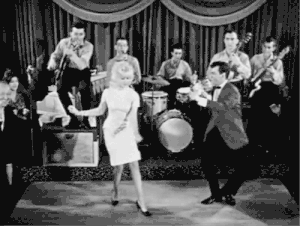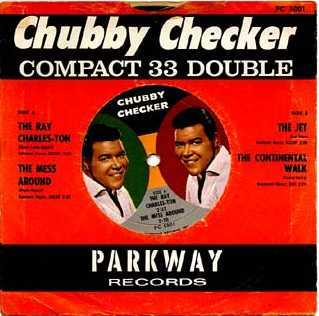 Muffie and Ginger Dolls Page 9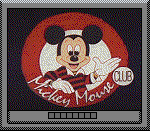 Click and proceed to see Ginger walker
in stripes and Ginger Beach Page 10

Click to return to Home Page

Please click here to e-mail me