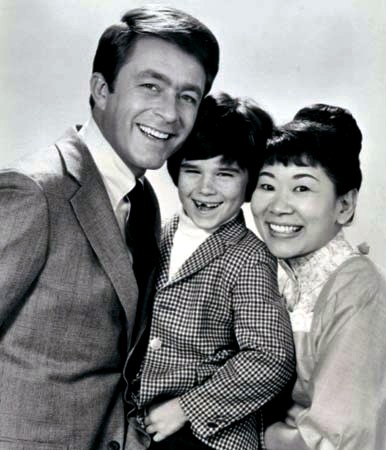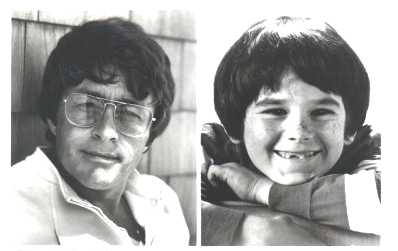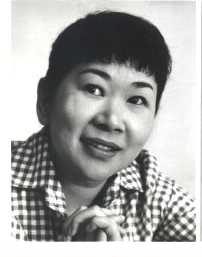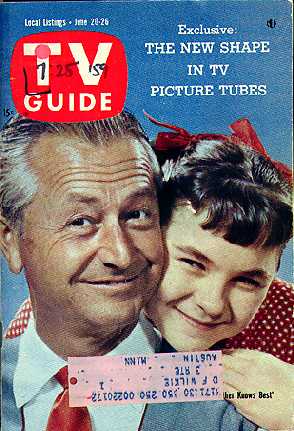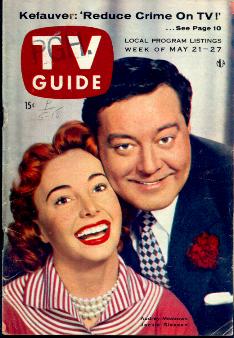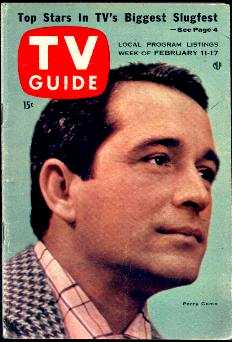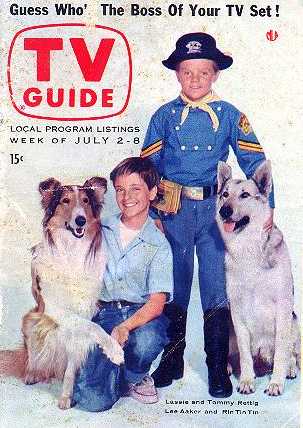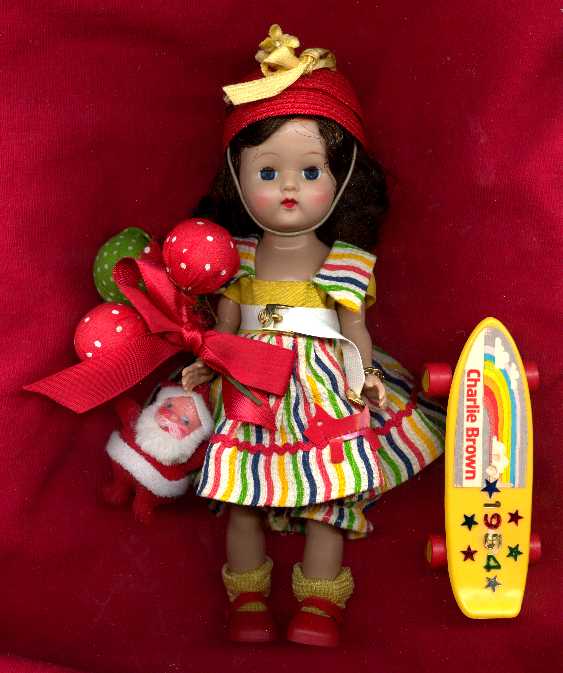 1955-56 Ginger Walker wearing
Ginny's 1954 Tiny Miss #39 with correct hat.
Replaced belt.
Ginger loves her yellow skateboard added.
Heart bracelet, balloons, and Santa added.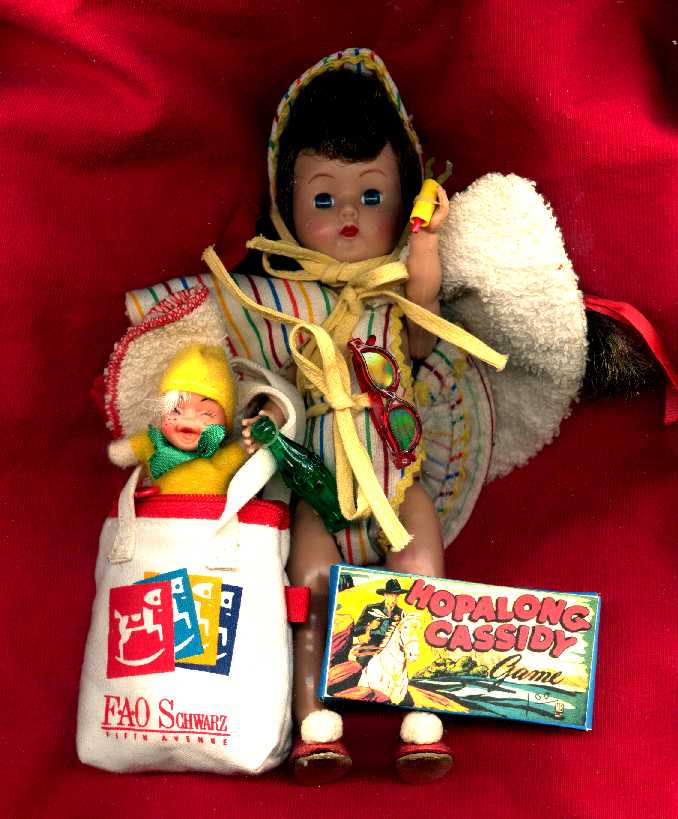 Ginger grabs her can opener and beach goodies !
1955-56 Ginger wearing rare #662 beach outfit.
Ginny red slip-on's.
Replaced Vogue vintage sunglasses.
Missing striped beach roll.
The reddish color on the legs is scanner error.
Doll excellent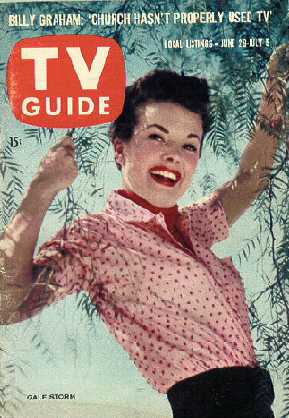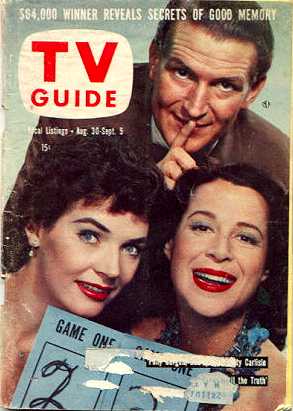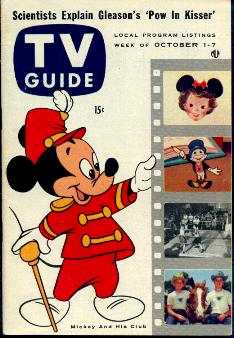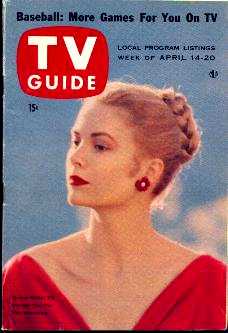 Muffie and Ginger Dolls Page 10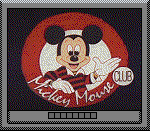 Click to see Mint in Box
Muffie Walker Page 11

Click to return to Home Page

Please click here to e-mail me