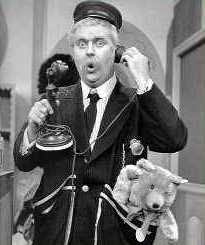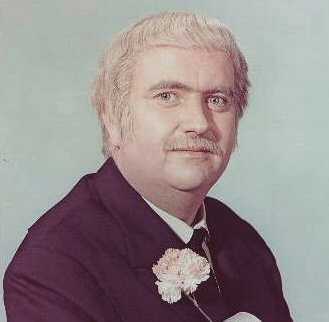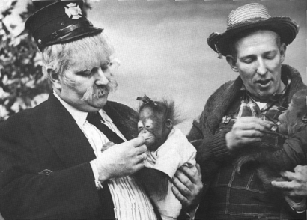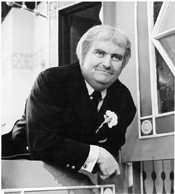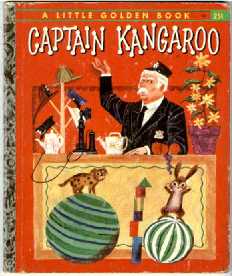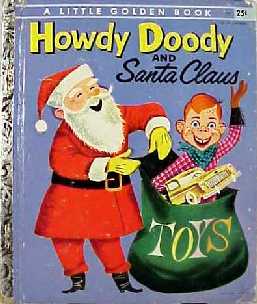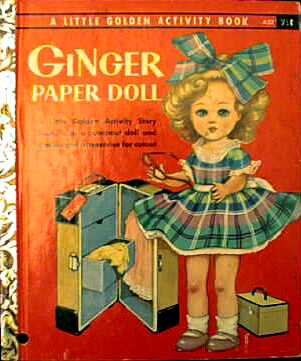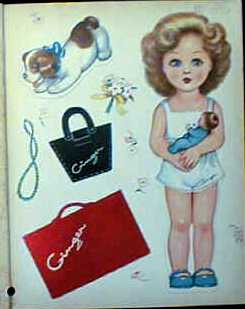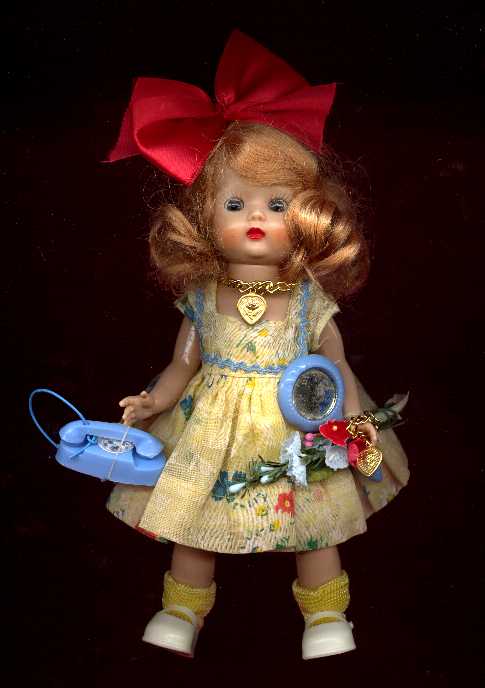 1953 Strung Muffie #510
(repair to shoulder seams of the dress.
Tiny pinhole in bodice.)
Dress is crispy and unwashed.
Muffie is gorgeous !
Eyelids have some minor edge chipping.
You can see this below better.
Head shot of same Muffie above!
There is no dot on her cheek.
It was on the scanner.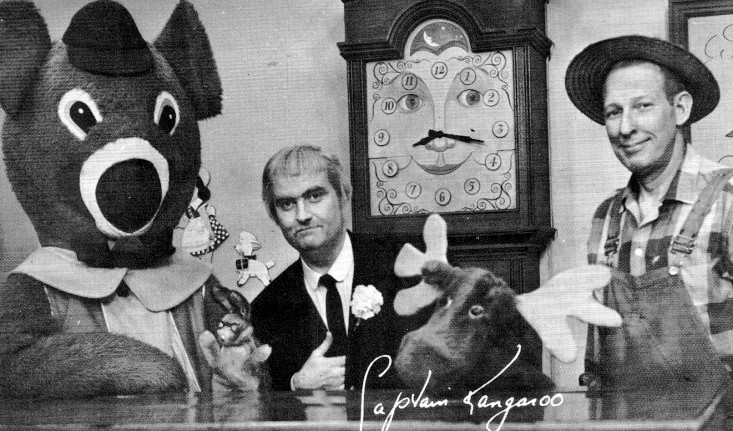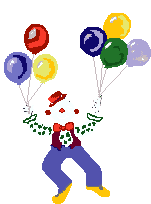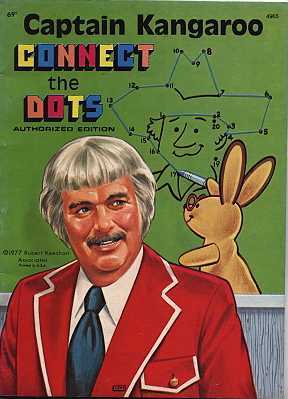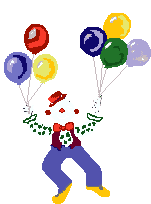 Muffie and Ginger dolls Page 14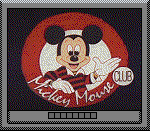 Click to see Ponytail Muffie BKW
and her Poo friends Page 15

Click to return to Home Page

Please click here to e-mail me