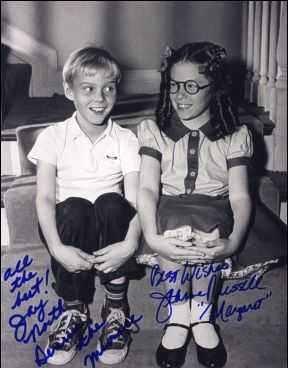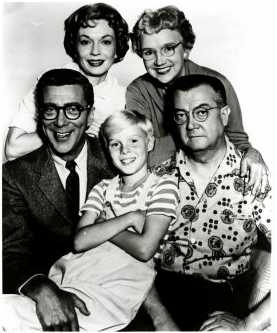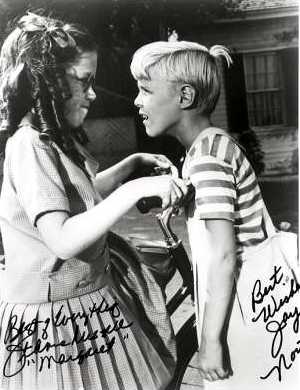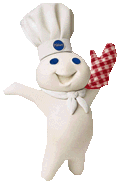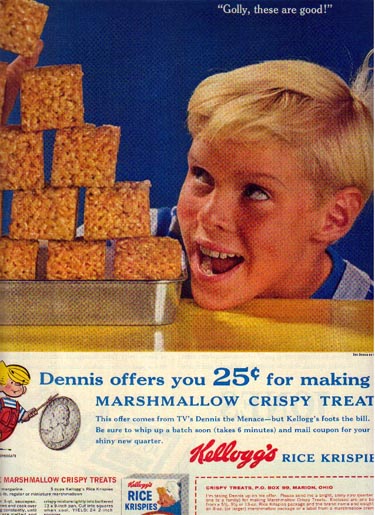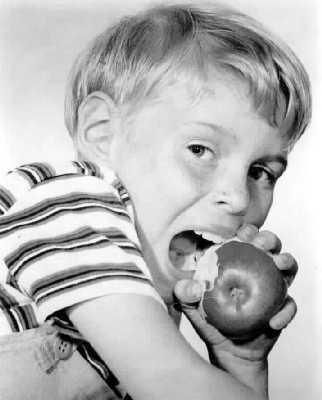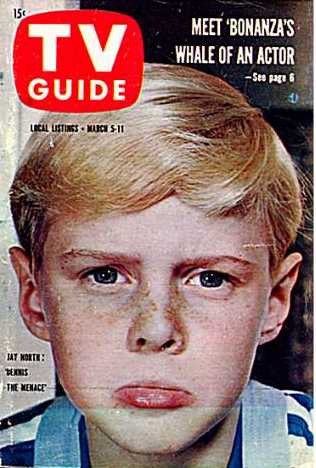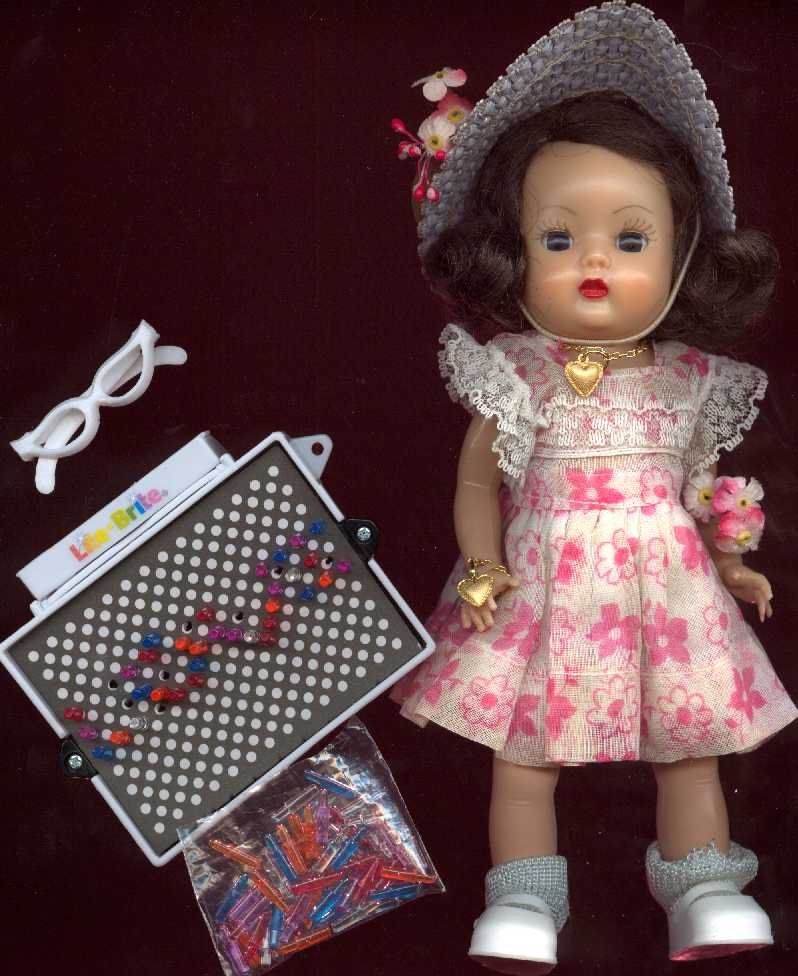 Dennis couldn't miss Margaret's message to him!

But he wasn't interested!

Maybe he couldn't see beyond her glasses? LOL!

Strung Muffie (unmarked) wearing #607 1956

tagged Nancy Ann outfit.

Her pink plume hat feathers need replacing

and I will be on the look-out!

Oh, the Lite Brite really lights up the pegs!!!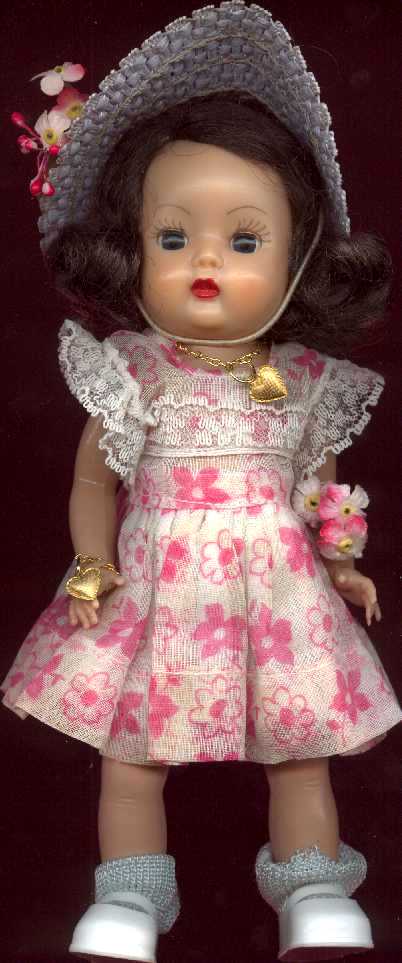 Another view! I am so happy I found a brunette!
Hair in original set but matted in back.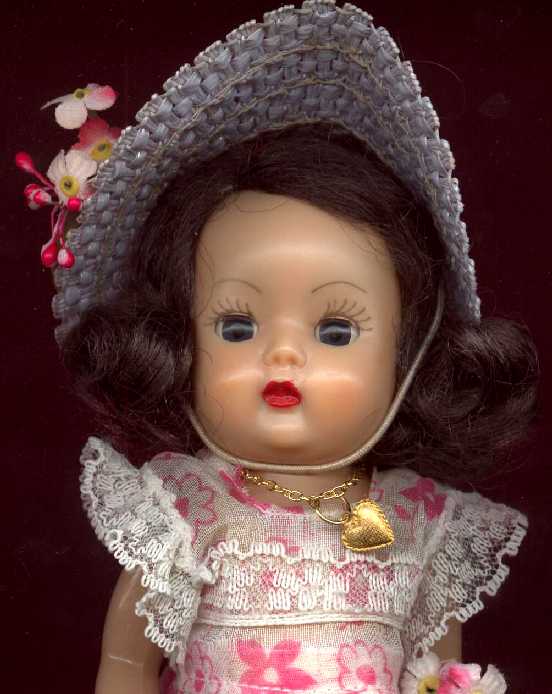 Headshot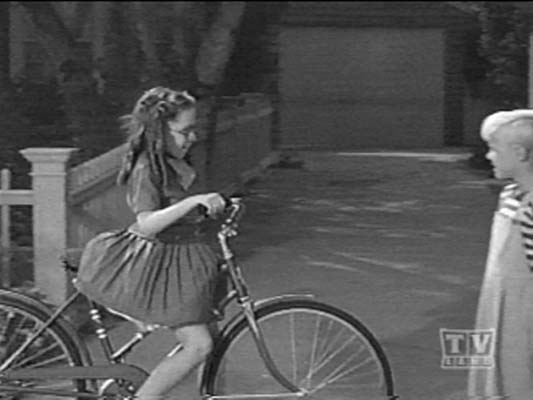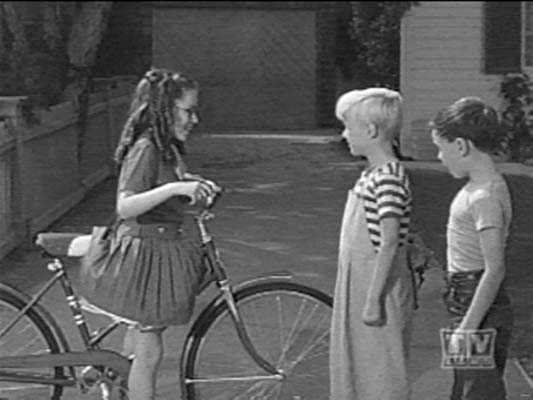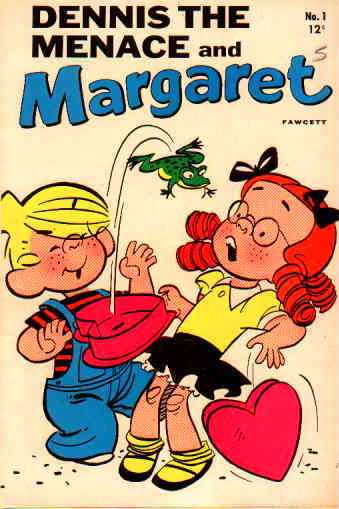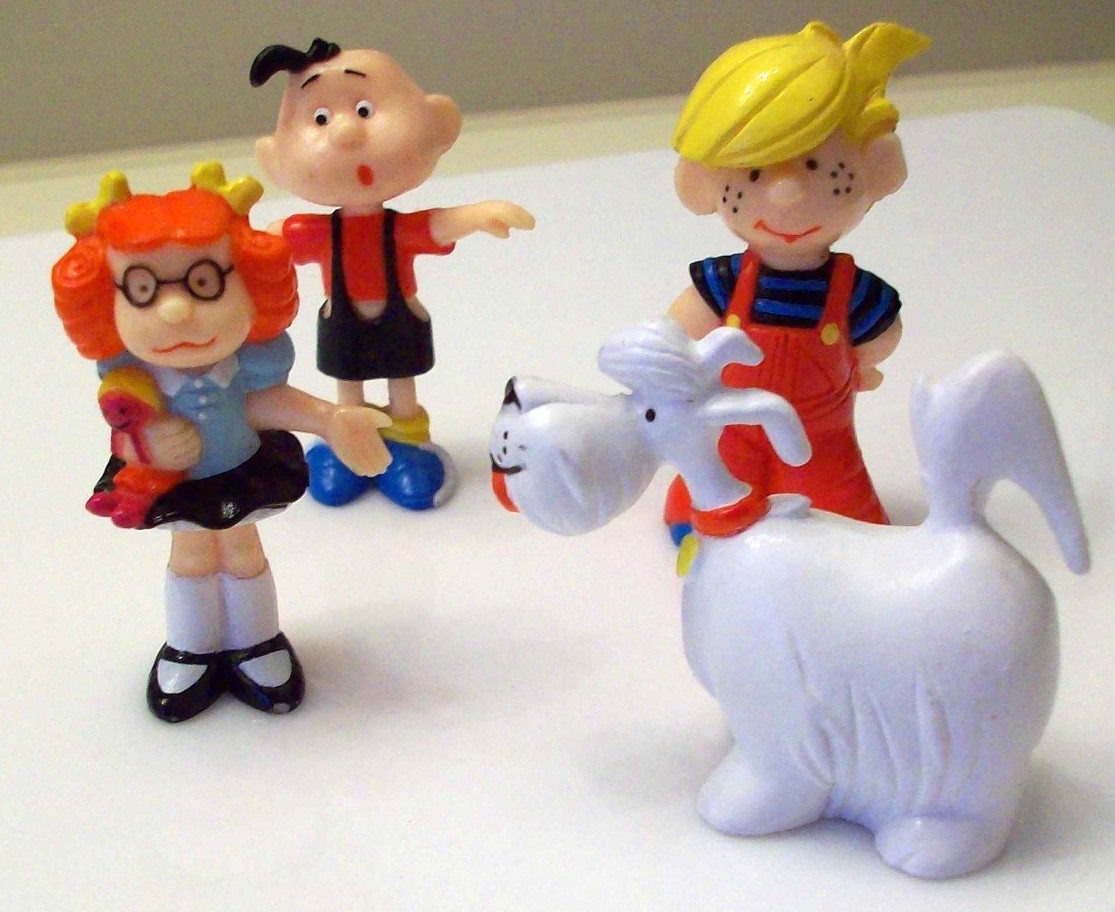 Love my 1987 HKE Ginny scale
PVC Dennis the Menace set
Muffie and Ginger Page 28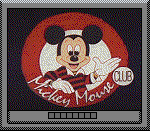 Click to see Muffie walker
at McDonalds Page 29

Click to return to Home Page

Please click here to e-mail me