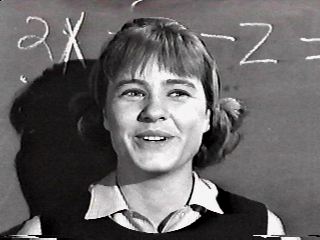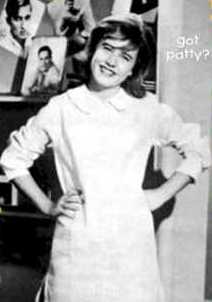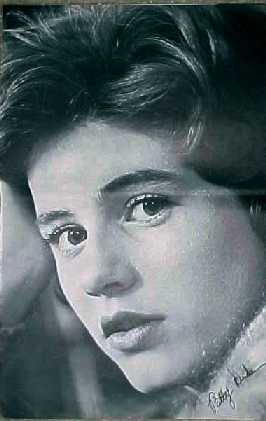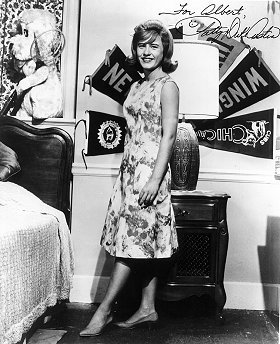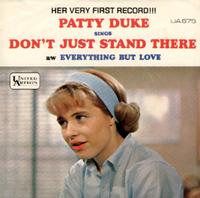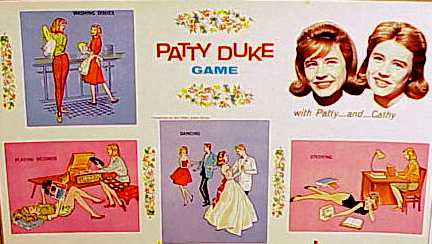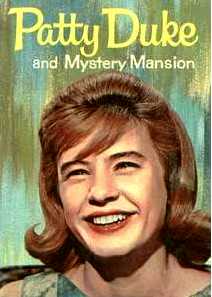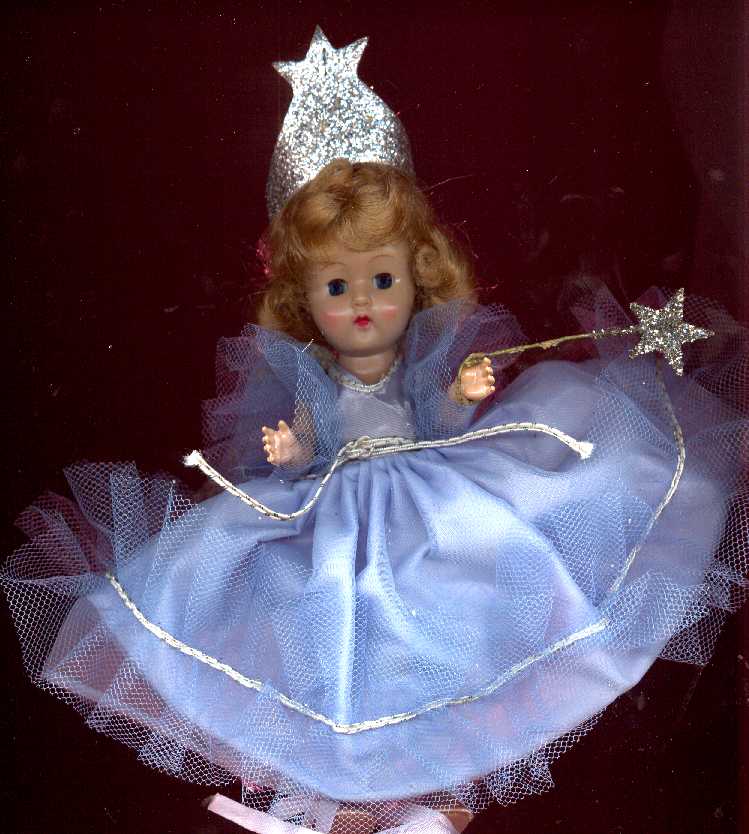 While Cathy adores a minuet,
the Ballet Russe, and crepe suzettes...



Cosmopolitan small eyed Ginger wearing
her mint and complete
Blue Fairy outfit with crown,
wand, belt, glitter wings,
and


satin tie shoes! She is a vision!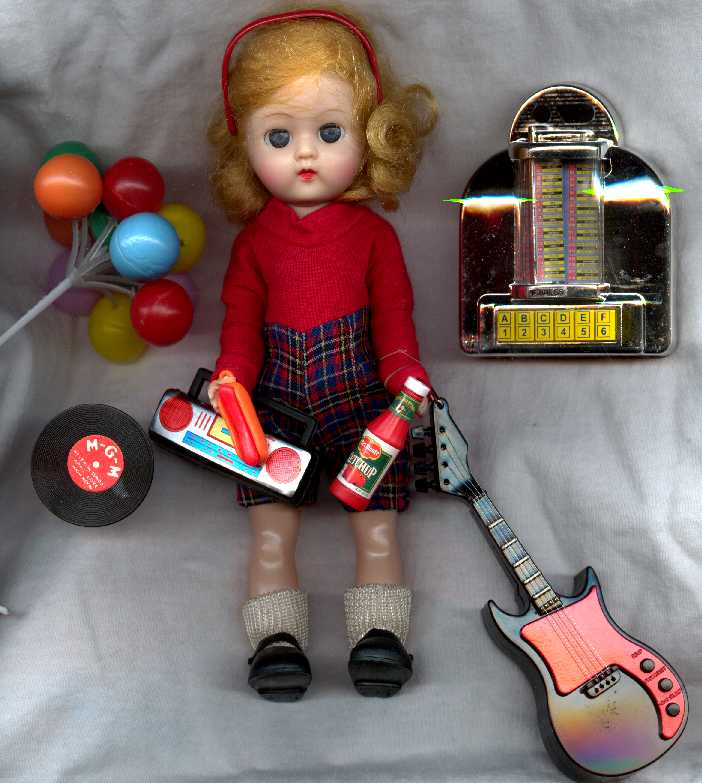 Our Patty likes to rock 'n roll,

a hot dog makes her lose control!

What a wild duet! But they're cousins...

They are as identical as I could get them! HA!

This is a wide eyed Cosmopolitan Ginger walker

wearing Ginny's one piece romper.

The guitar actually played when

I bought it.

She is out of control due

to the hot dog

and ketchup in her hand!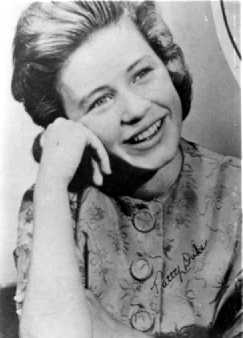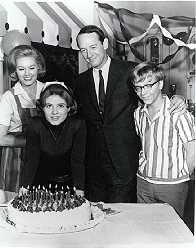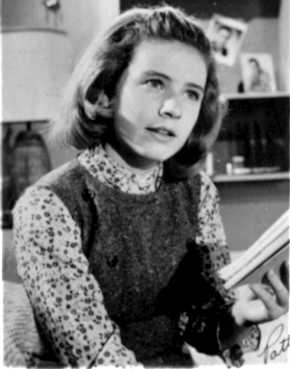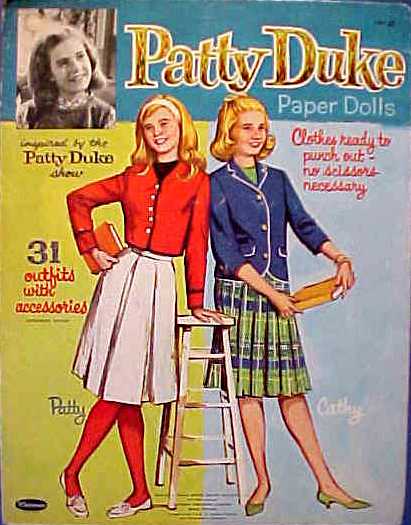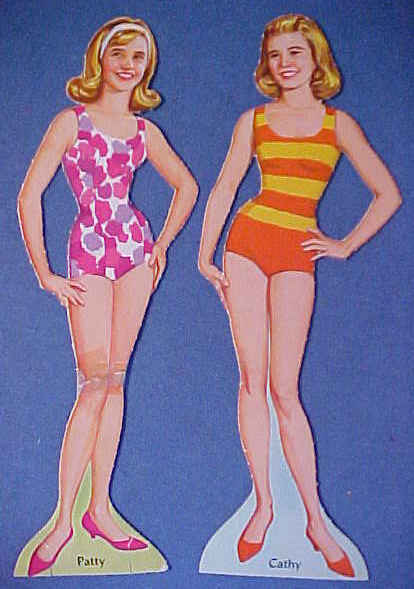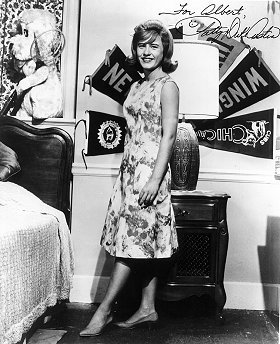 Muffie and Ginger dolls Page 25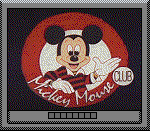 Click to see a Bewitching Ginger
in yellow and velvet Page 26

Click to return to Home Page

Please click here to e-mail me