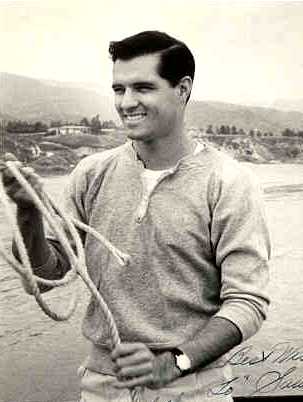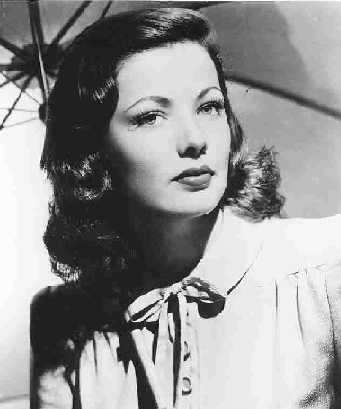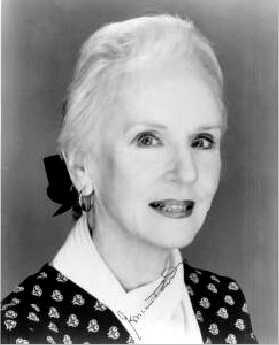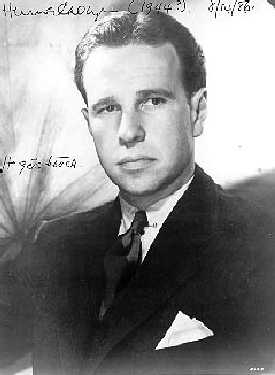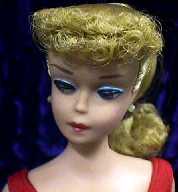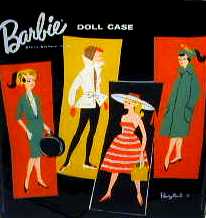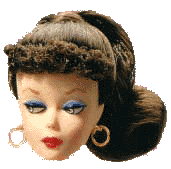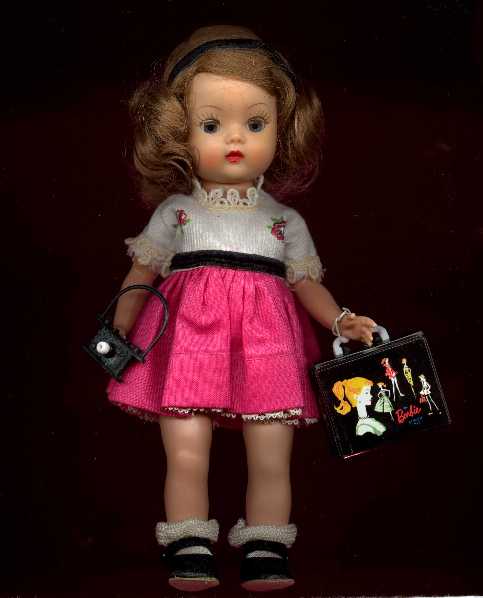 1955 minty Muffie Walker wearing #502
all original outfit.
Velvet hair band has
the Muffie snap as well!
Mint and just super.
This doll is darling
and I show her full face below!
She loves her Barbie lunchbox
(thermos and banana inside),
and her little camera is ready to shoot!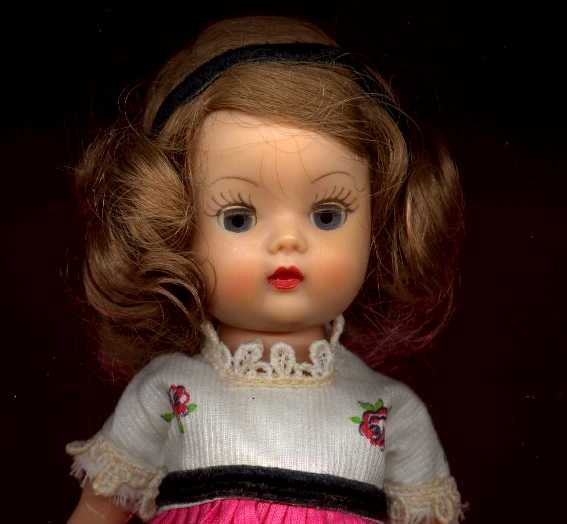 Head shot of same Muffie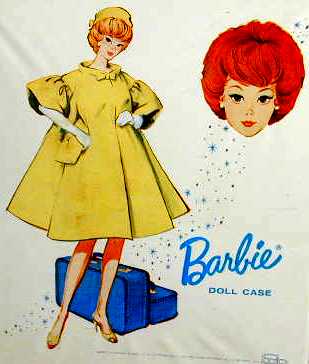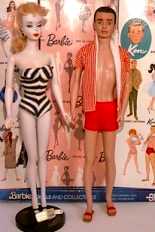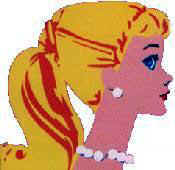 Muffie and Ginger Page 12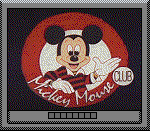 Click to see Muffie and Ginger Page 13

Click to return to Home Page

Please click here to e-mail me