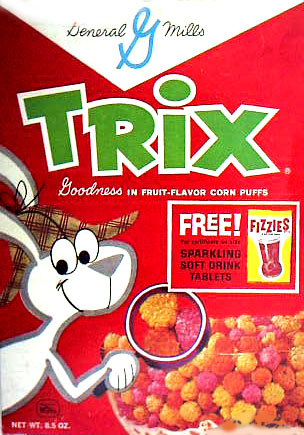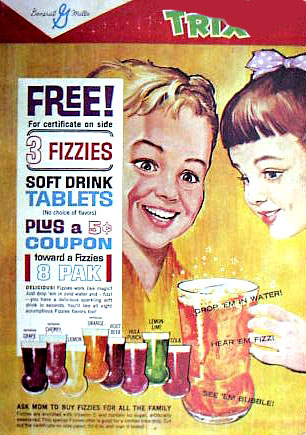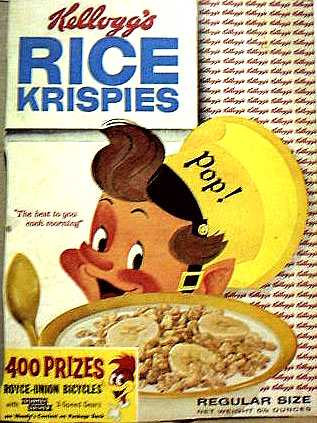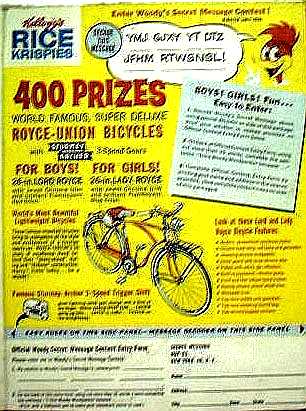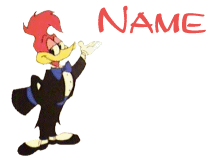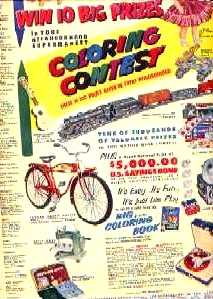 Today's winner: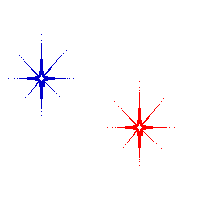 GINGER!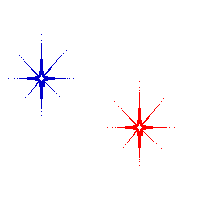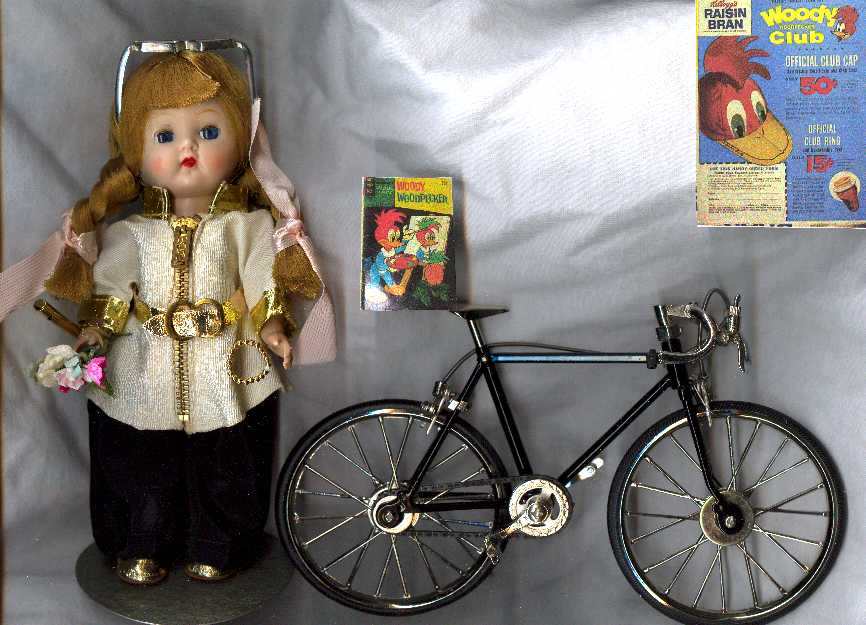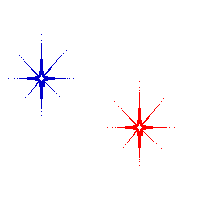 Ginger won this bicycle, a comic book, and Woody club
membership poster
in the Rice Krispies coloring contest!

Bike is metal and the hand brakes really move!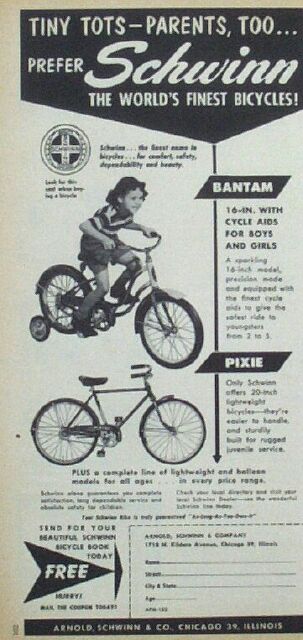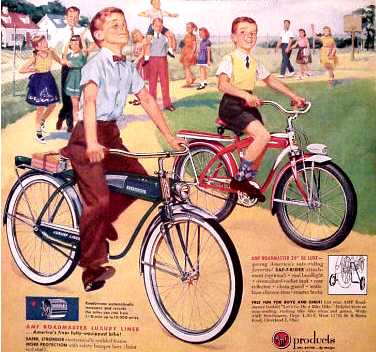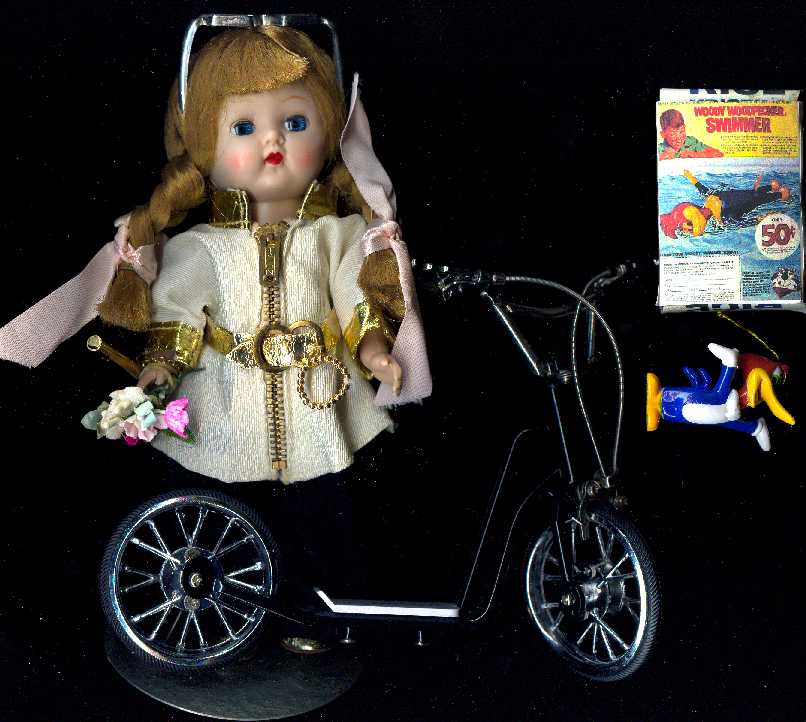 Ginger also won this matching scooter with white floorboard!
She sent away for the swimming Woody
on the back of the Rice Krispies box!
Isn't he great? Only 50 cents, too!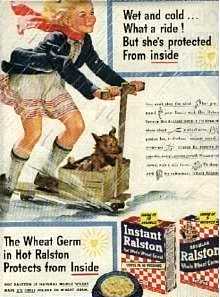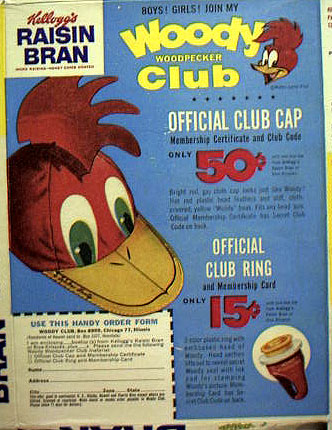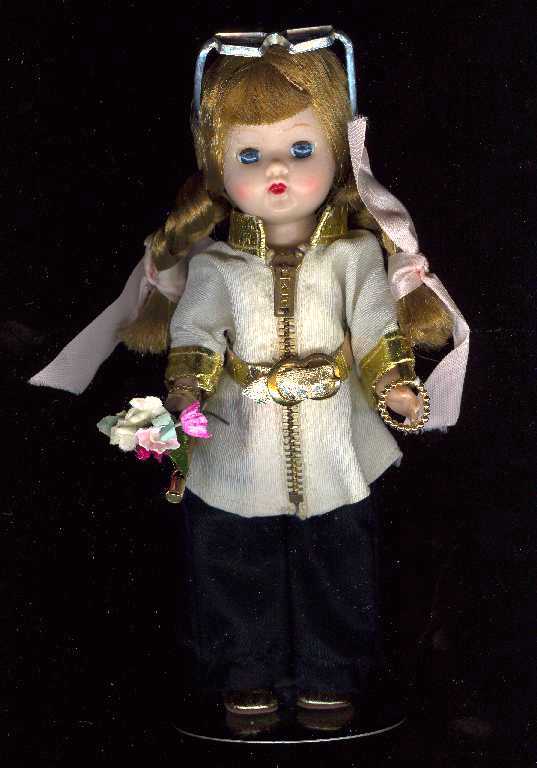 Early Cosmopolitan Ginger walker
wearing complete tagged hostess outfit.
I added the brass whistle (it works!),
flowers, and bracelet.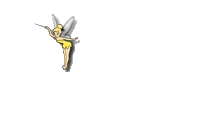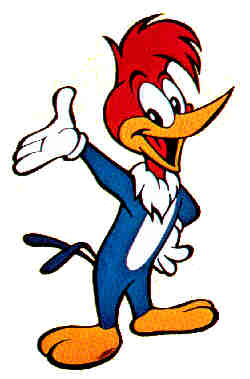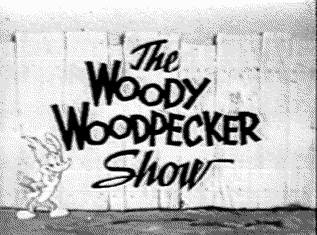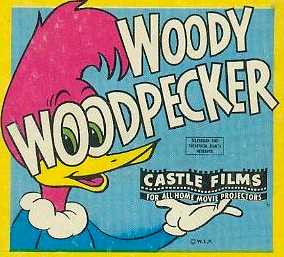 Muffie and Ginger Page 35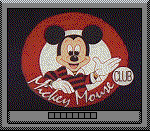 Click to see next section
More Ginger and Muffie pages
See Ginger with gray hair

Click to return to Home Page

Please click here to e-mail me