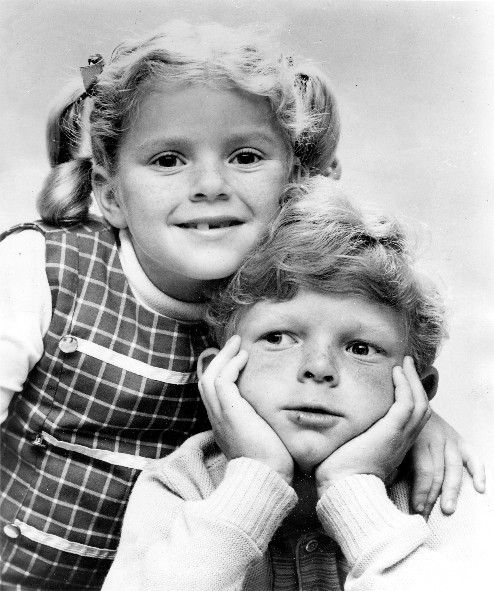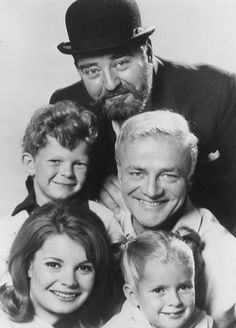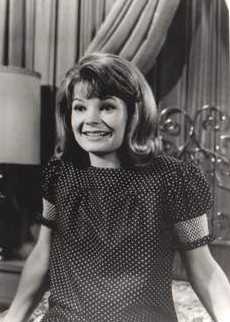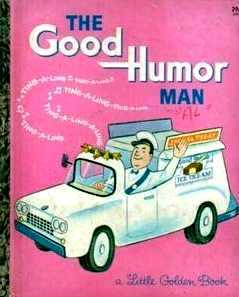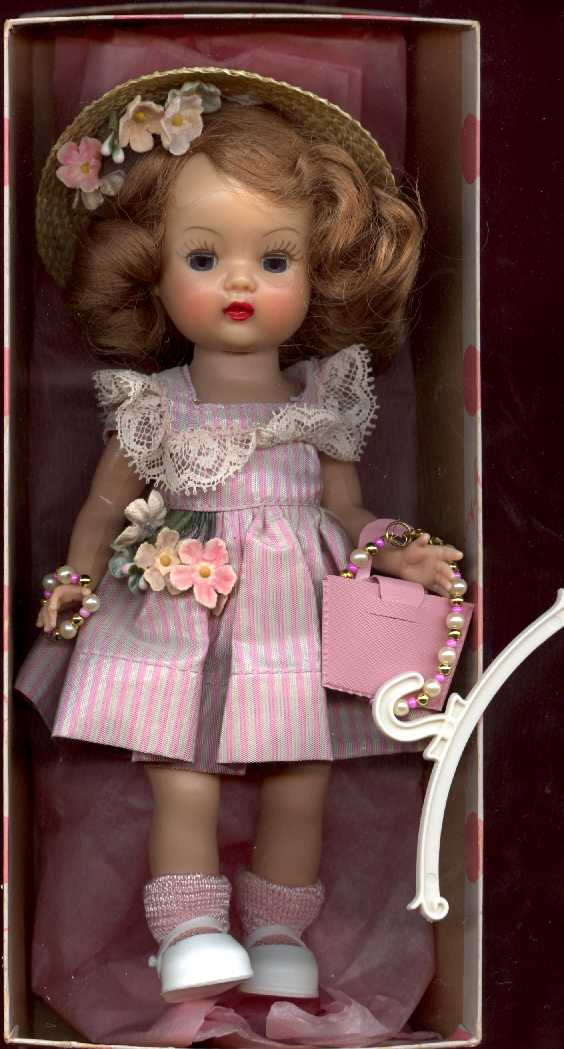 Muffie walker MIB in earlier 1954
#712 complete outfit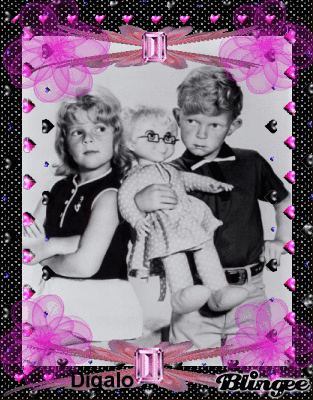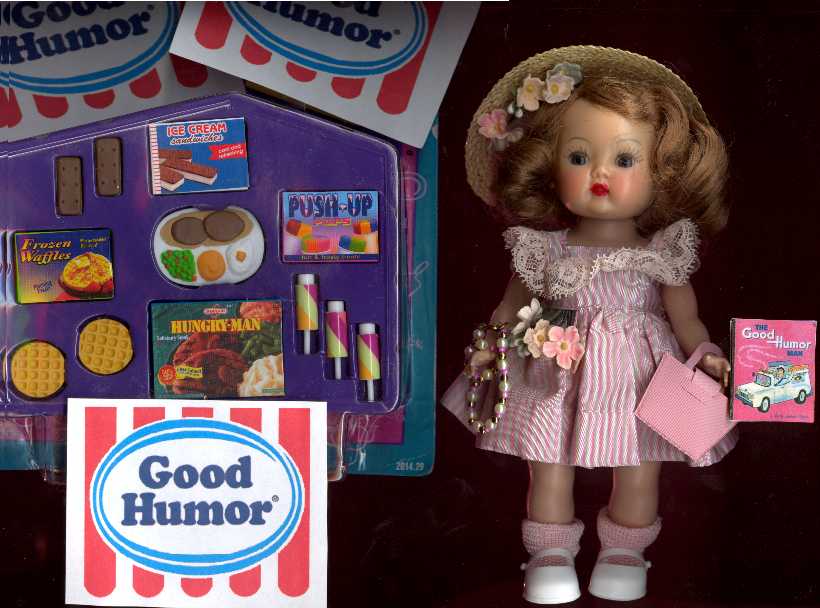 Muffie (who looks a lot like Cissy!) buys

ice cream sandwiches for Buffy and Jody

and some push-up pops for herself!

The pops match her dress!

Luckily the good humor man

has some TV dinners

so that Mr. French can the have day off!

The waffles are for Mrs. Beasley, of course!!

My Kitchen Littles food set in photo is

extremely rare and very pricey.

Never opened.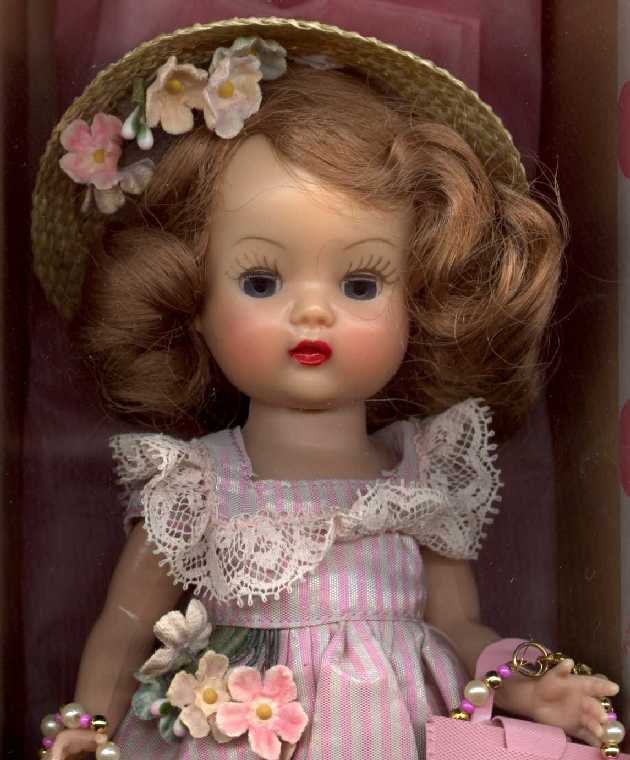 Muffie Headshot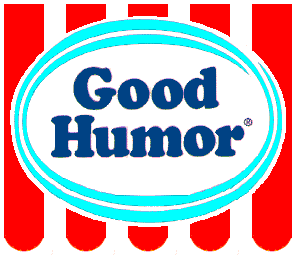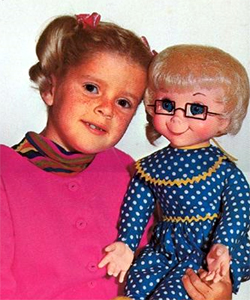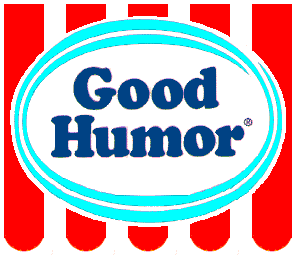 Muffie and Ginger dolls Page 30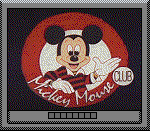 Click to see Muffie at the movies ,
Good N Plenty ! Page 31

Click to return to Home Page

Please click here to e-mail me