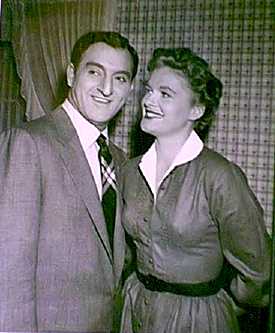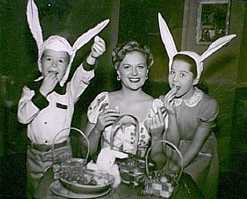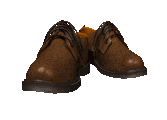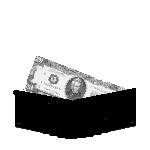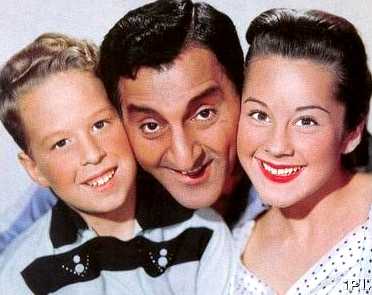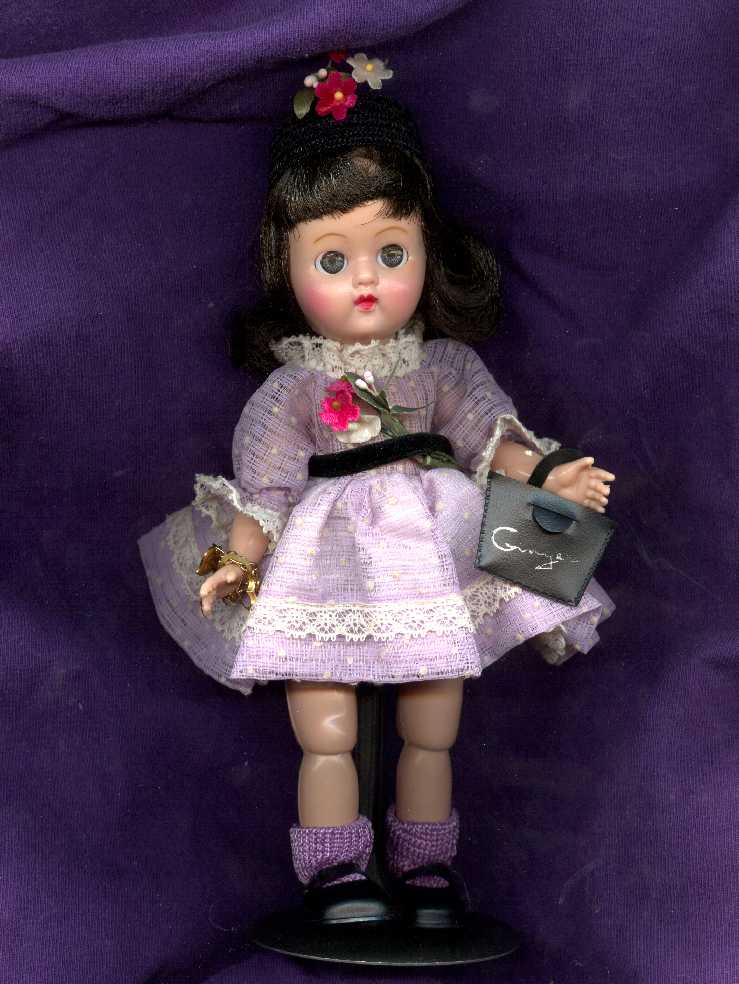 Minty Ginger with HTF bending arms.

Yes, they are jointed at the elbow!

Knees locked straight up over time

and no longer bend.

Ginger wears the Jackie Kennedy

pill box hat version

of this mint tagged outfit.

Flowers original to the outfit!

I have both the wide brimmed hat

and pill box versions

of this outfit as I love lavender!

Thanks, Carole!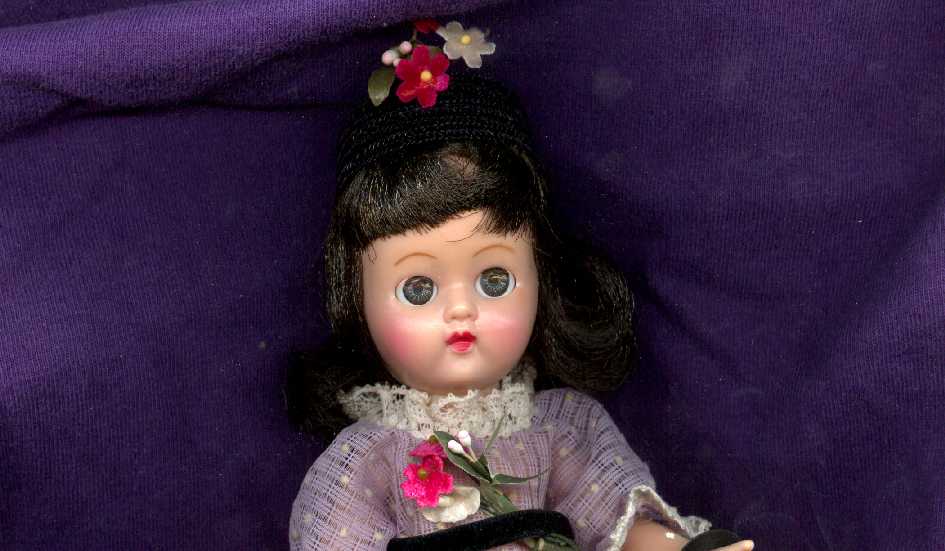 Headshot
(the marks in her eyes
and white surrounding areas
are reflections and not on the doll)



(hint) Recognize the guest?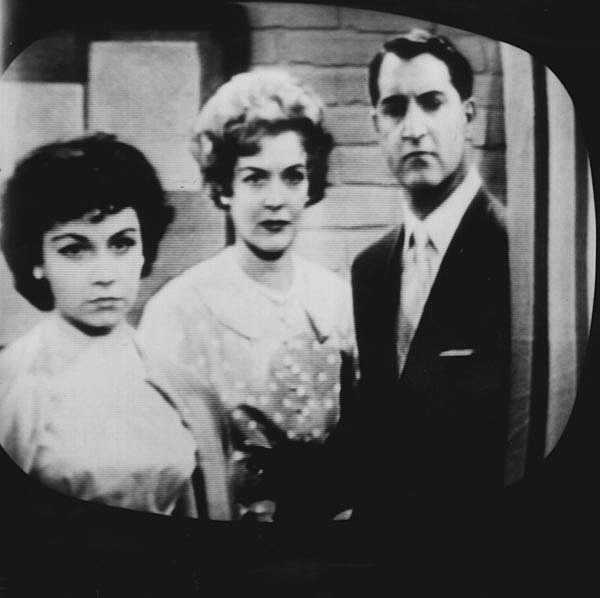 Yes, Annette!

Click the Make Room For Daddy theme !
Muffie and Ginger Page 32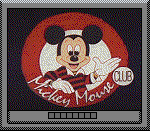 Click for BKW Ginger
and Ozzie and Harriet Page 33

Click to return to Home Page

Please click here to e-mail me