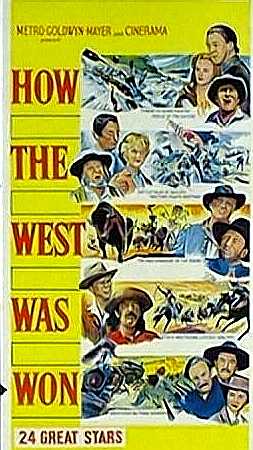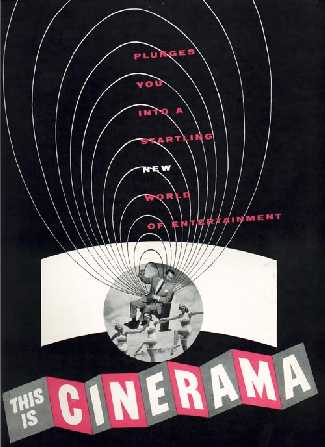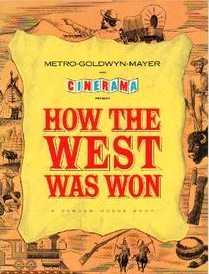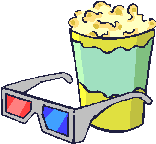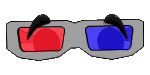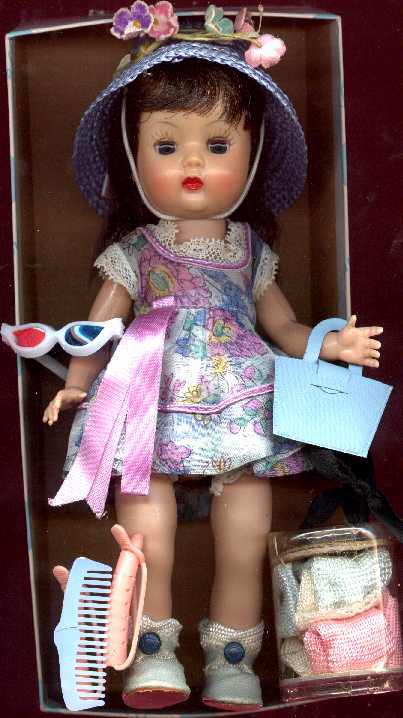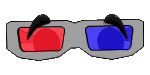 Muffie MIB Walker in earlier 1954 #608 complete.
The curlers and sock cylinder purchased separately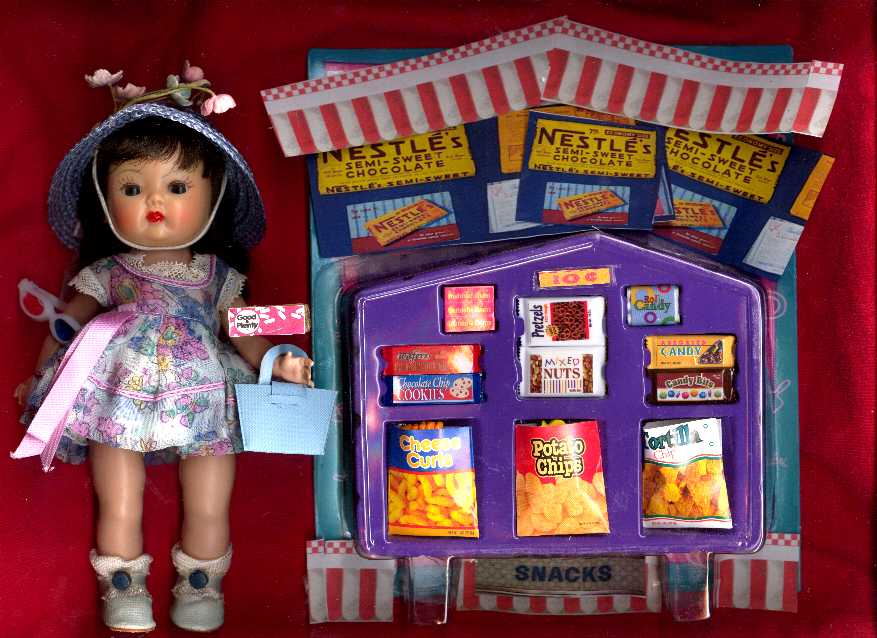 With a dime Muffie buys some Good and Plenty!

The theatre vending machine has so much to choose from!

Bubble gum, cookies nuts, candy and chips!

All are Muffie size! Can the movie be as good?

Another very rare Kitchen Littles food set.

Never opened.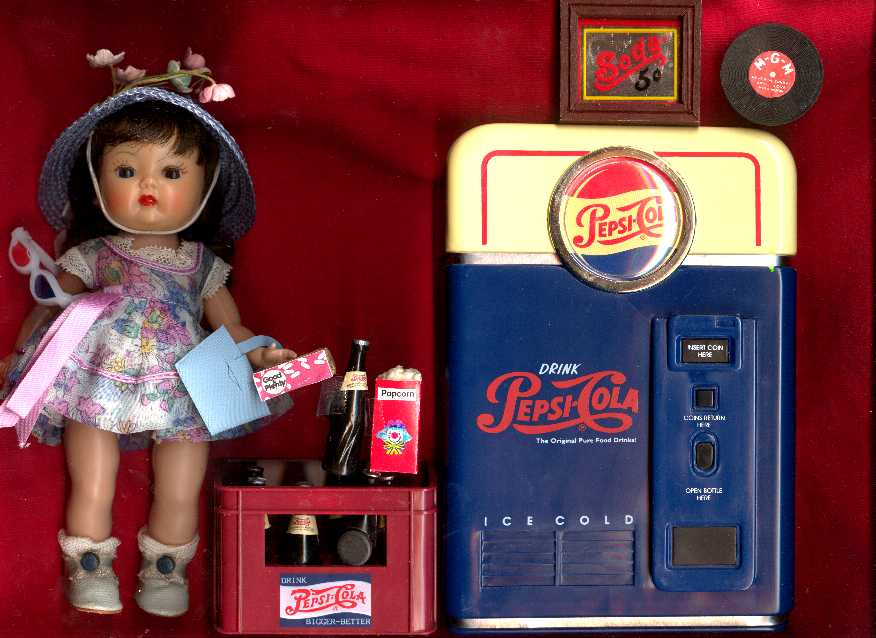 Now for a cold Pepsi and some popcorn!
It just doesn't get any better than this!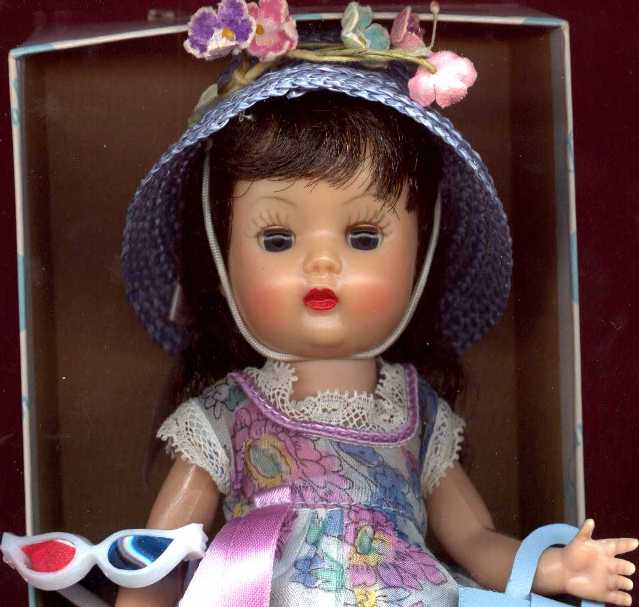 "How the West was Won" in 3D was great!
Now Muffie wants to be a movie star!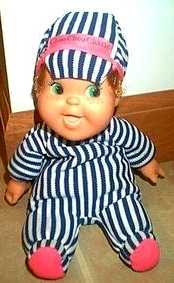 What does does Charlie say? Click !
Muffie and Ginger dolls Page 31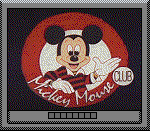 Click see Ginger w/bending arms,
Make Room for Daddy! Page 32

Click to return to Home Page

Please click here to e-mail me