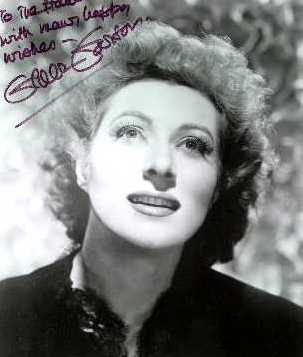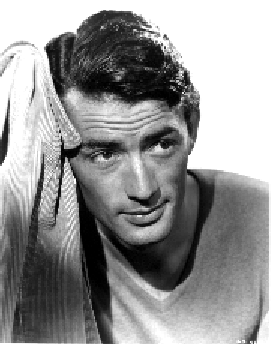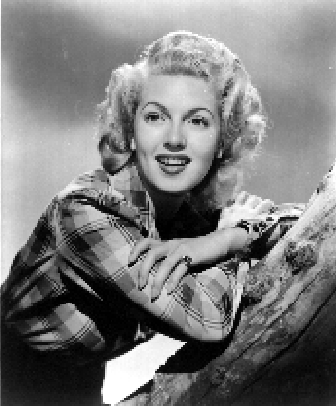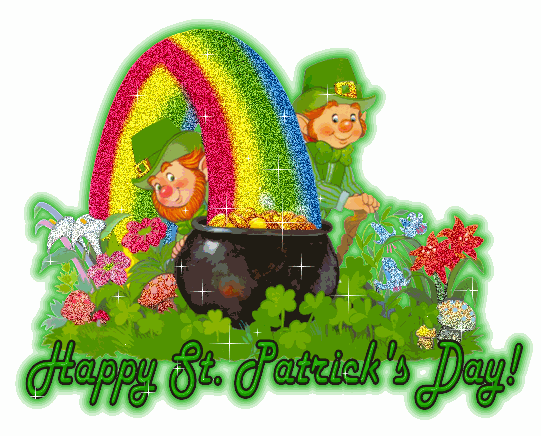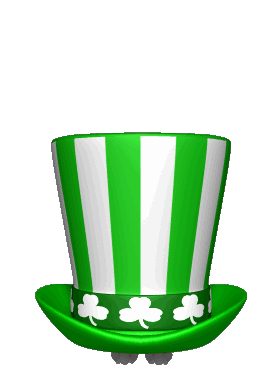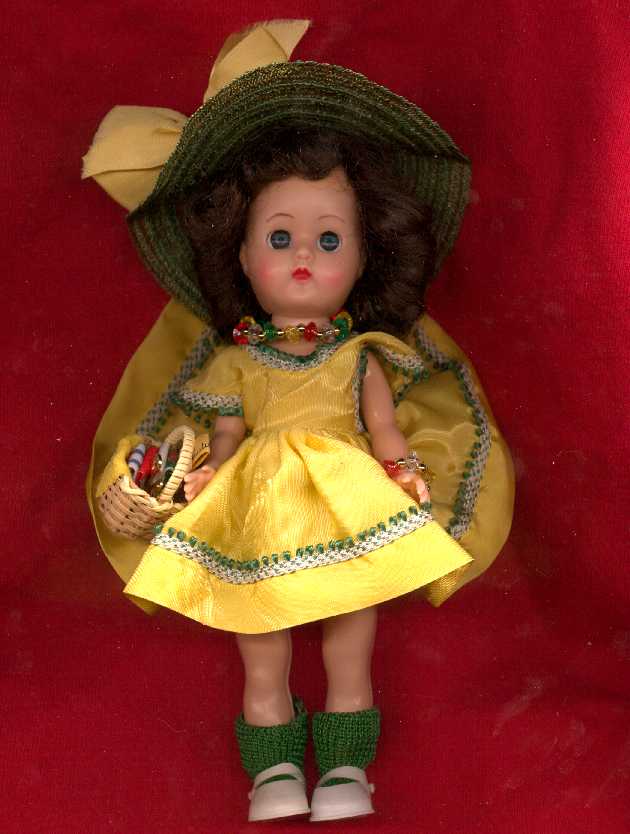 Ginger walker with the great Terri Lee bang roll.
You often see this particular doll dressed as a Scout.
Hair bow is original to the dress
and panties tagged Cosmopolitan Ginger
but I pinned the bow to this broad Ginger style hat
The doll's lovely face looks a little warped in the
scan due to the interference of the hat!
She is really pretty and looks
a lot like Greer Garson in the pic above!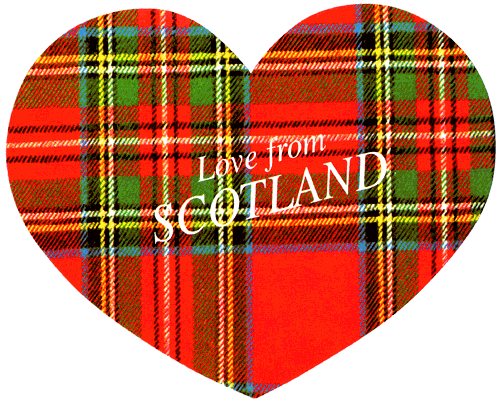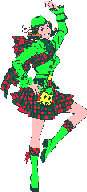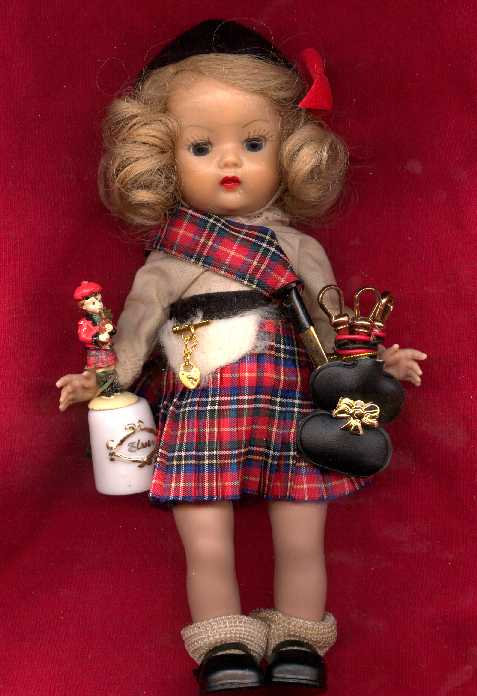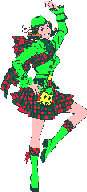 Muffie Scottish Girl in original plaid outfit with donut snap.
Can't find this outfit in my Muffie book
but it has the correct Muffie lace trim on collar
and blouse sleeves .
Design is very characteristic of Nancy Ann.
I made the kilt pin and bagpipes!
Muffie won the trophy for her rendition
of Danny Boy.
( This page is for you, Murphy !
You still give me A+ chills!)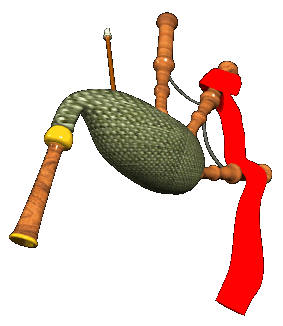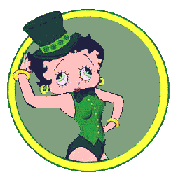 Muffie and Ginger dolls Page 23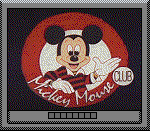 Click and proceed to see Ginger
in her Nurse uniform Page 24

Click to return to Home Page

Please click here to e-mail me