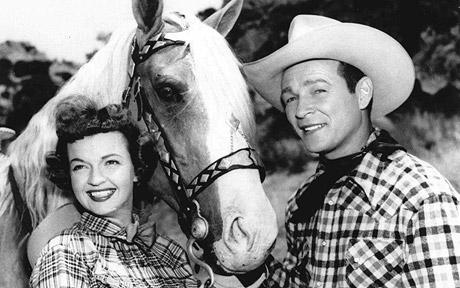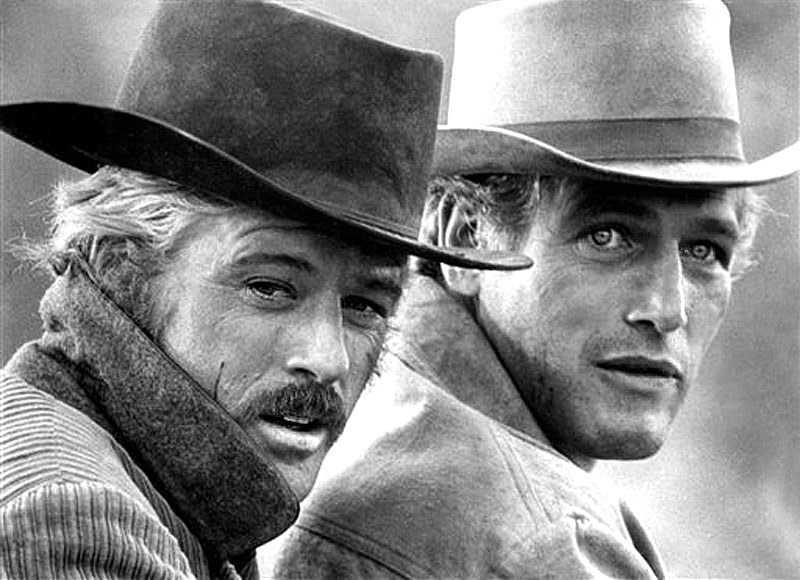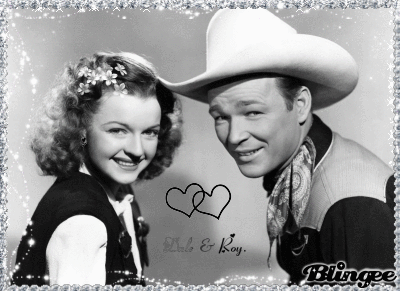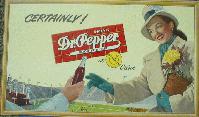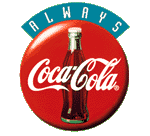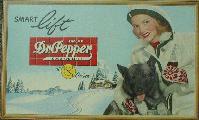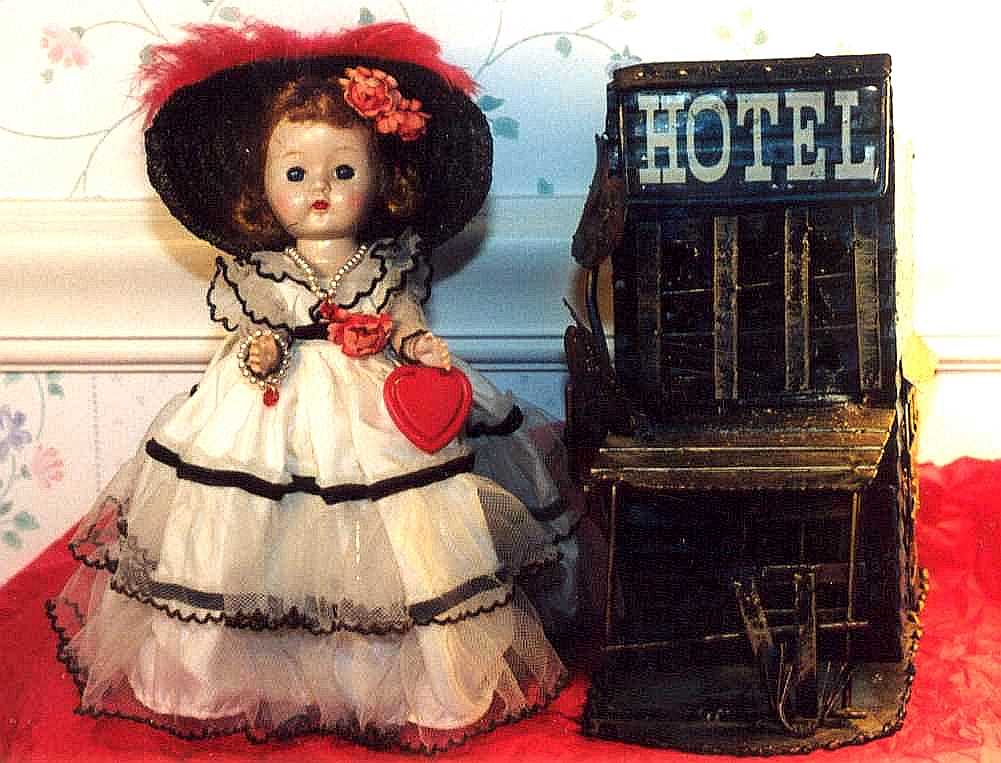 Cosmopolitan Ginger walker #885
Gay Nineties Series complete and original.
Some call her Miss Kitty of the West!
But Roy just calls her Dale!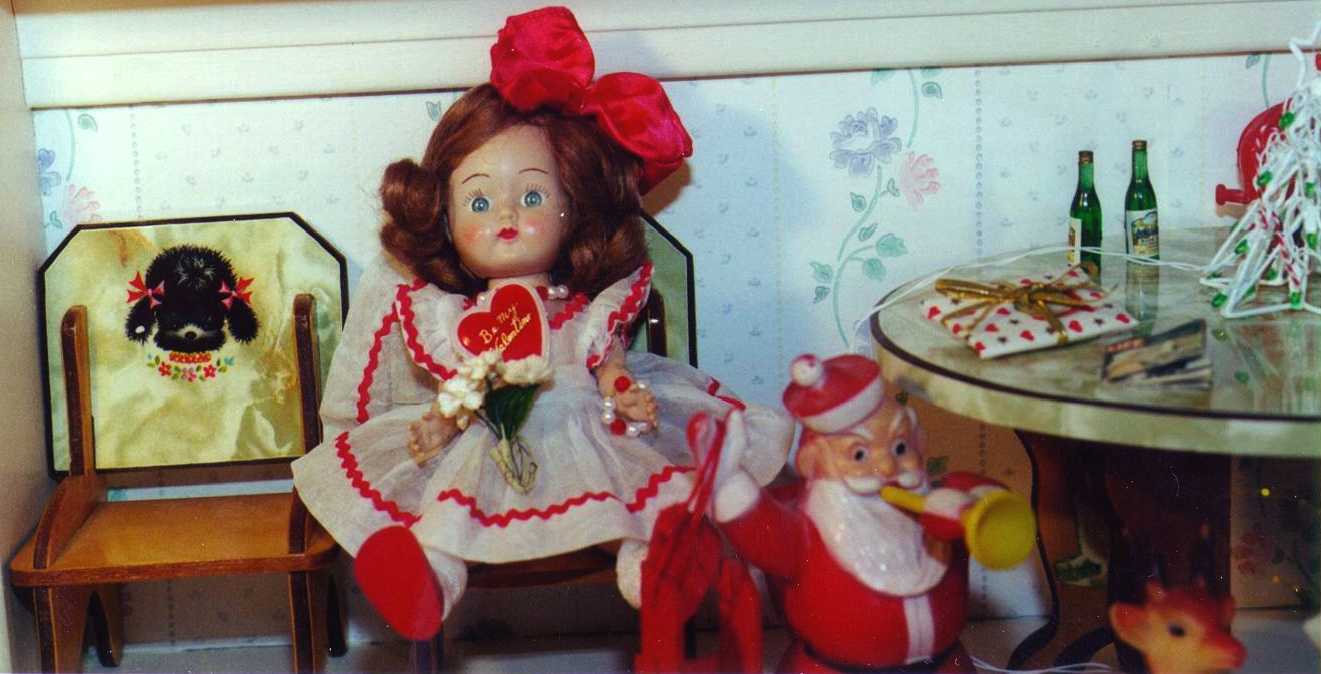 Painted Lash Ginger Walker wearing a
factory organdy dress.
Mint wooden table and chairs
with Formica and decals
made by Tony's Interlocking Toys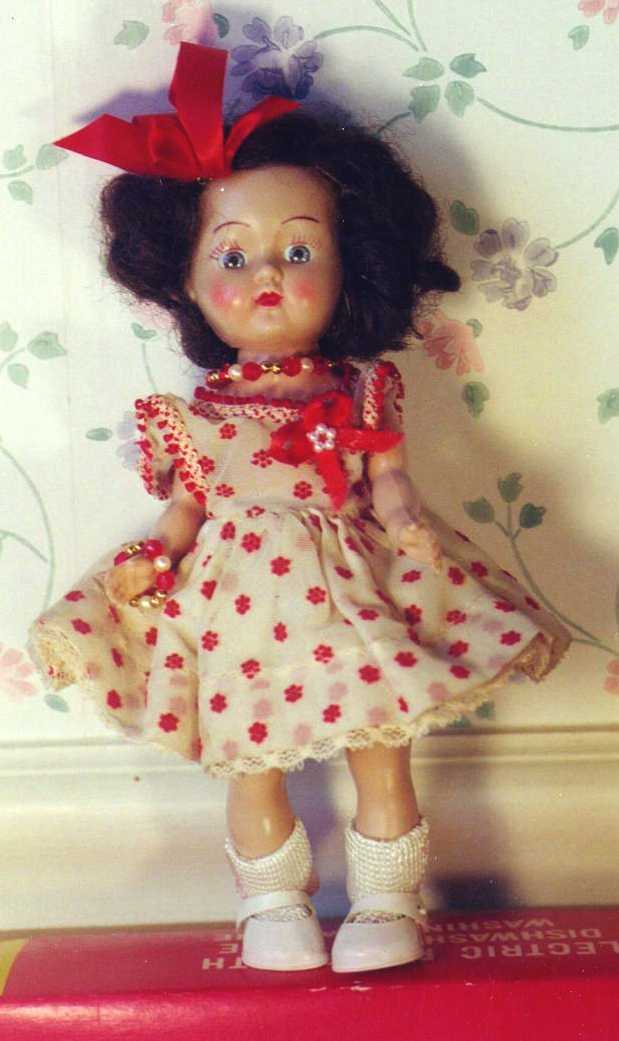 Painted Lash Ginger Walker
in tagged Cosmopolitan Ginger outfit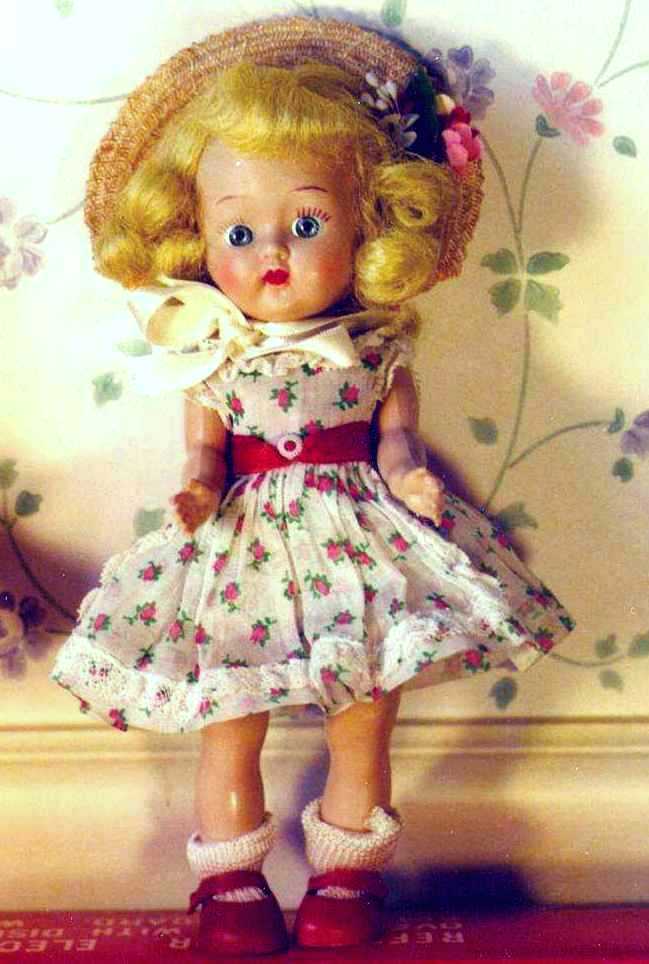 Painted lash strung Ginger
wearing a darling untagged
Madame Alexander Wendy-kin dress.


Muffie and Ginger Dolls Page 3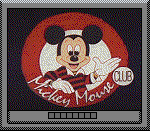 Click to see complete page of just Muffie dolls
( Valentines, Easter) Page 4

Click to return to Home Page

Please click Mickey to send me e-mail