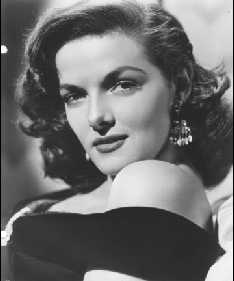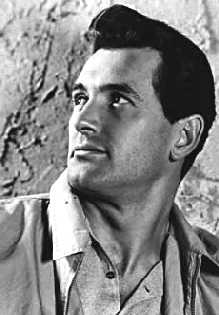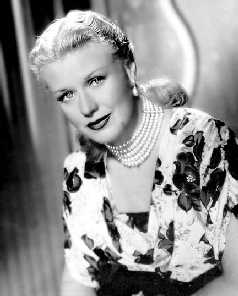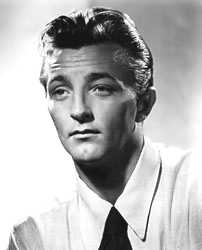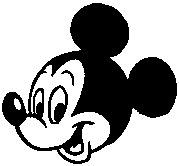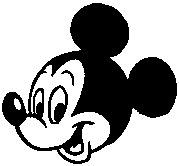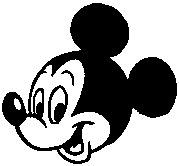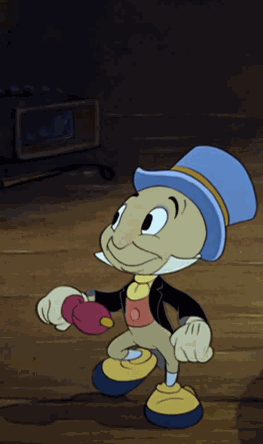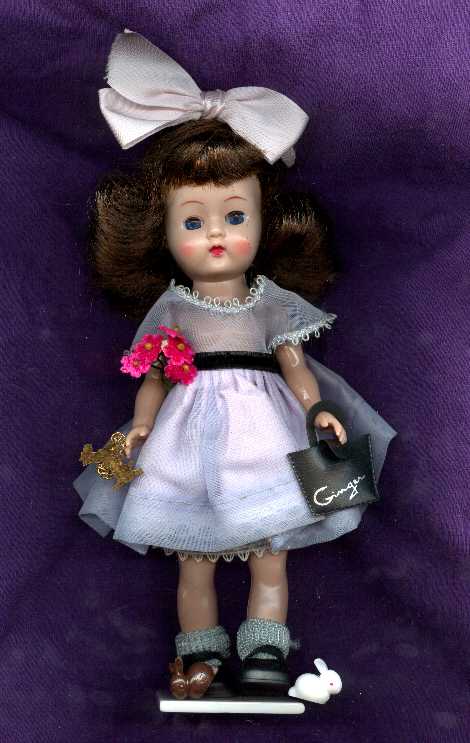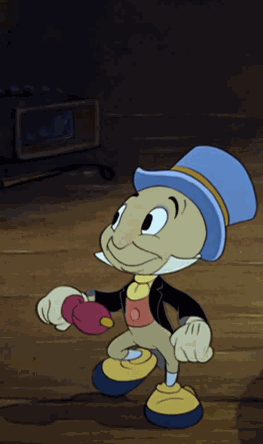 Early Ginger walker complete and all original.
Vintage terrier bracelet added.
It flipped over in the pic!
Thanks for the bunnies, Linda!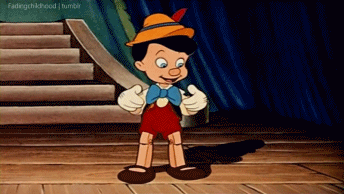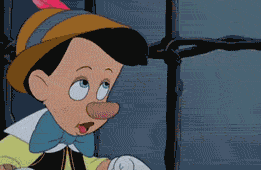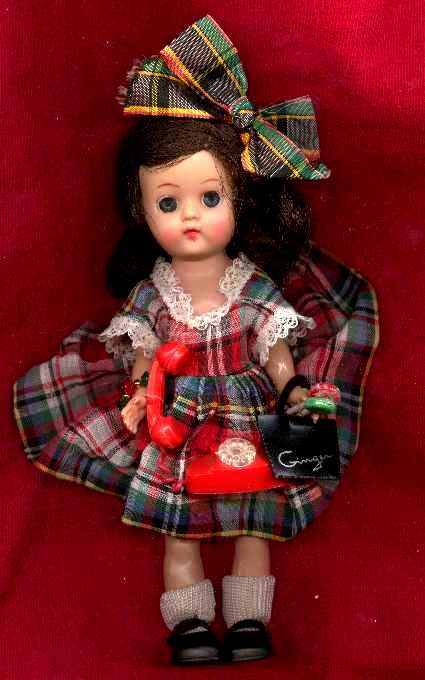 Ginger walker in plaid school dress outfit
and orig hairbow complete.
Holds lollipops and Tammy princess phone.
Excellent with a Ginger's name stand
not shown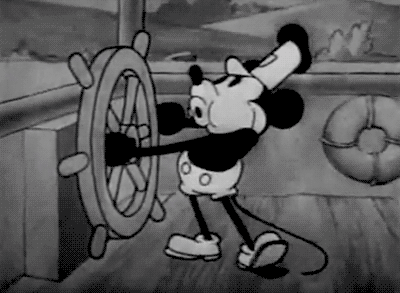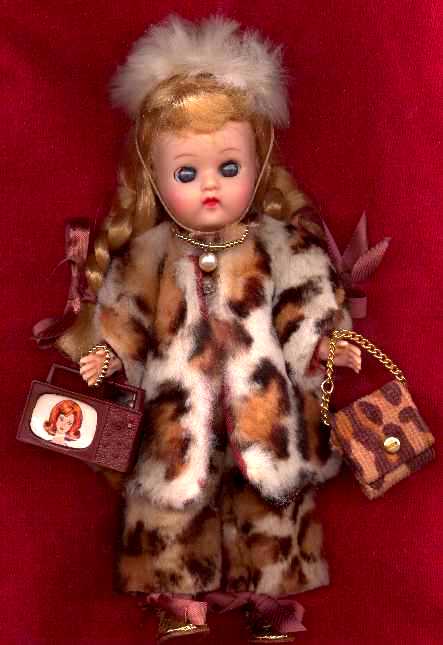 Ginger walker is decked out
in untagged Ginger cowgirl slacks,
probably a Ginny or Muffie coat,
(but may be Ginger's) and Ginny fur hat..
TV with Barbie metal antenna added
and accessories.
Ginger is quite the little rich girl!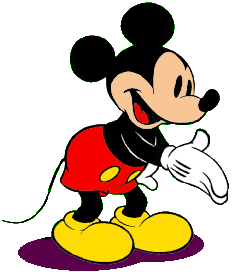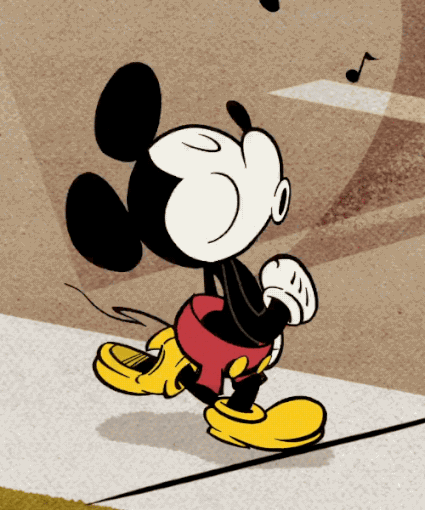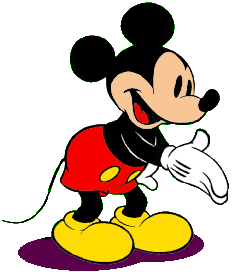 Muffie and Ginger Page 7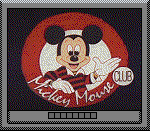 Click to proceed to see Ginger Annette
in Box Mousekerade Page 8

Click to return to Home Page

Email me please