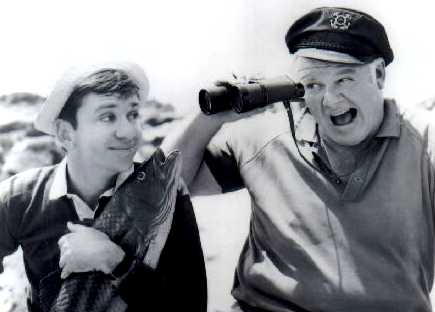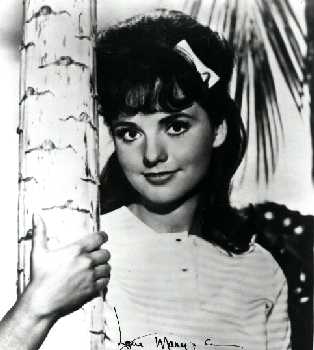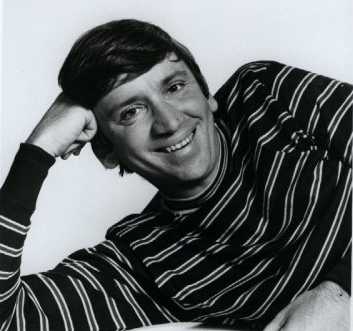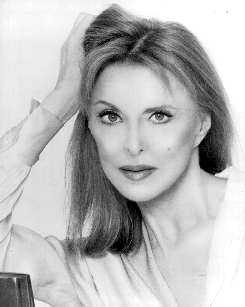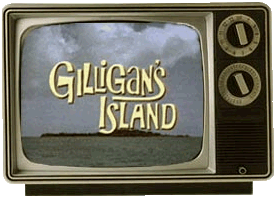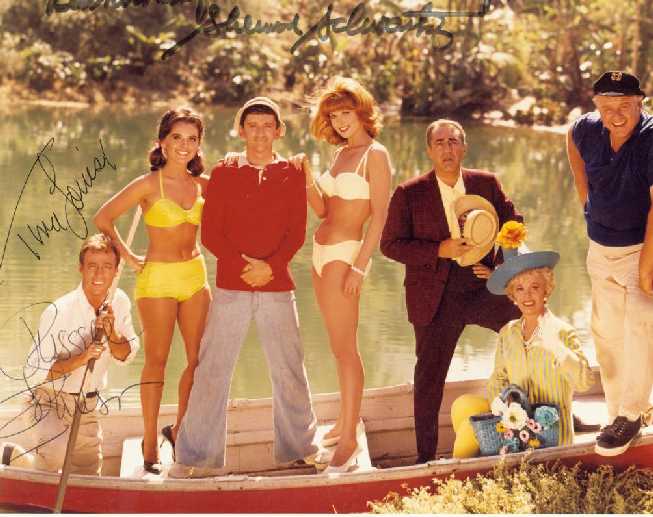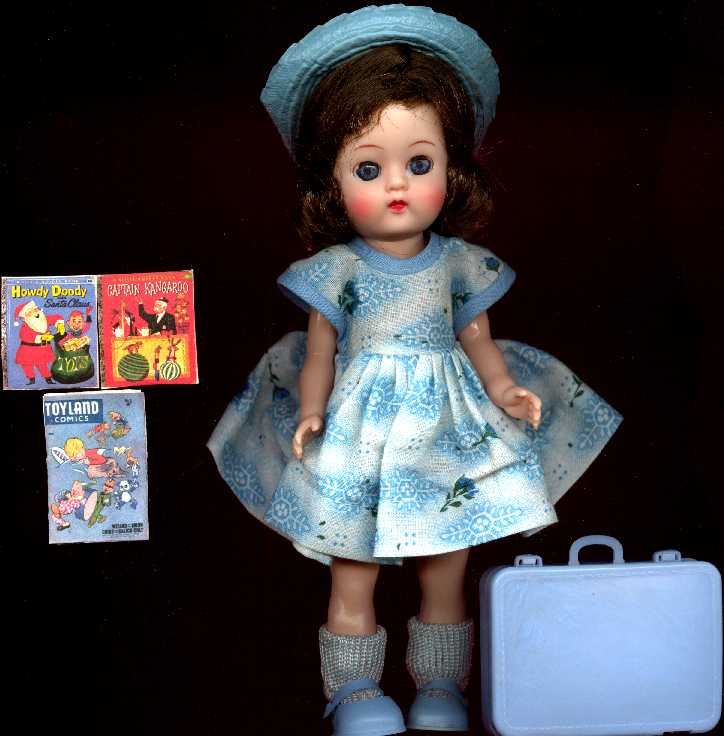 Cosmopolitan wide eyed Ginger
in original tagged dress!
Gorgeous and high color!
She resembles Mary Ann
packing for her tour!
Added vintage suitcase
and reading material!
See Mrs. Thursten Howell below!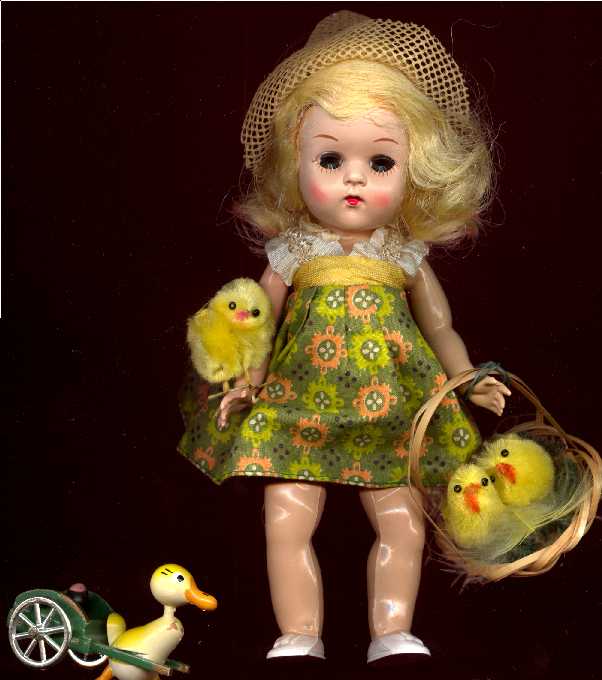 This Ginny/Ginger type
is a strung Mary-Lu doll.
Note the painted feet with bows.
She is all original and hair
is still in original set
just as Mrs. Howell would insist upon
at all times!!!
The duck is native to the island!

Set sail for a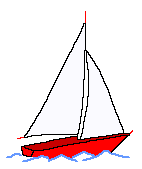 3 hour tour...
Muffie and Ginger dolls Page 19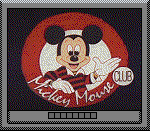 Click and proceed to see MIB
Painted lash Ginger Doll Prom Time

Click to return to Home Page

Please click here to e-mail me