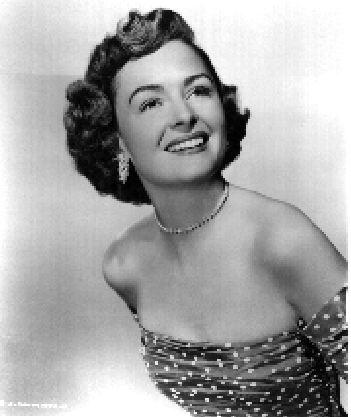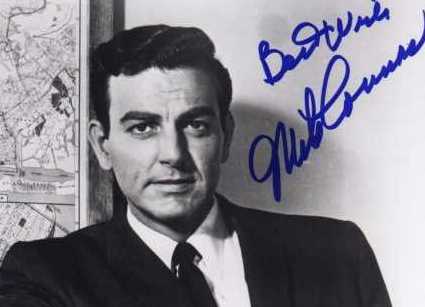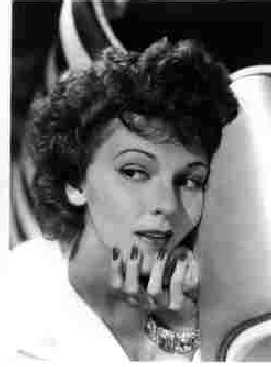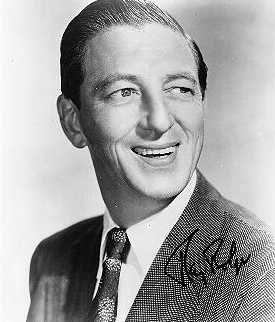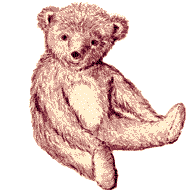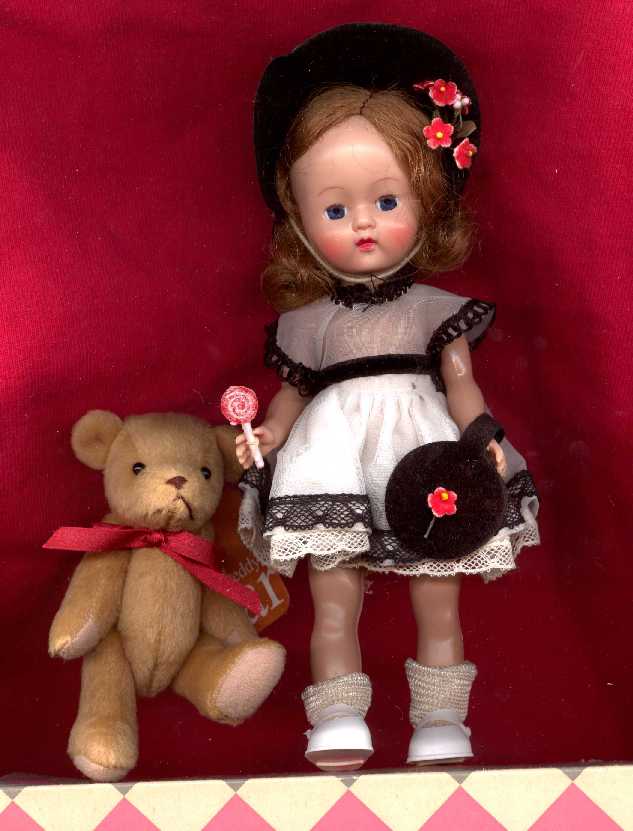 Ginger in complete Tea Party Dress

13/3 near mint in box.

Dutchess looks to have distributed this

Ginger as Randi if the box is correct,

A similar outfit was also paired with a

painted eye Randi

and A painted eye Ninette by Fortune

with black center snap shoes.

She is the quality earlier Ginger, small

eyes, high color.

Hair is in original set.

Flowers original to the outfit.

Bear and lollipop added.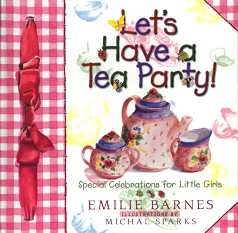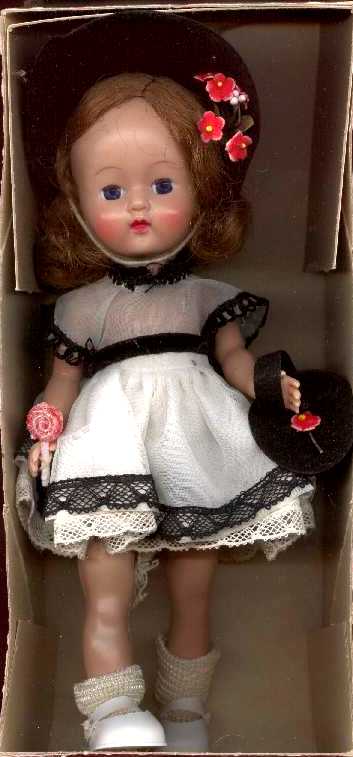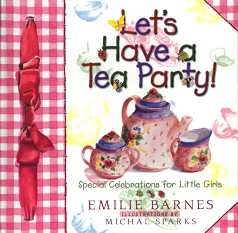 Here she is in her box!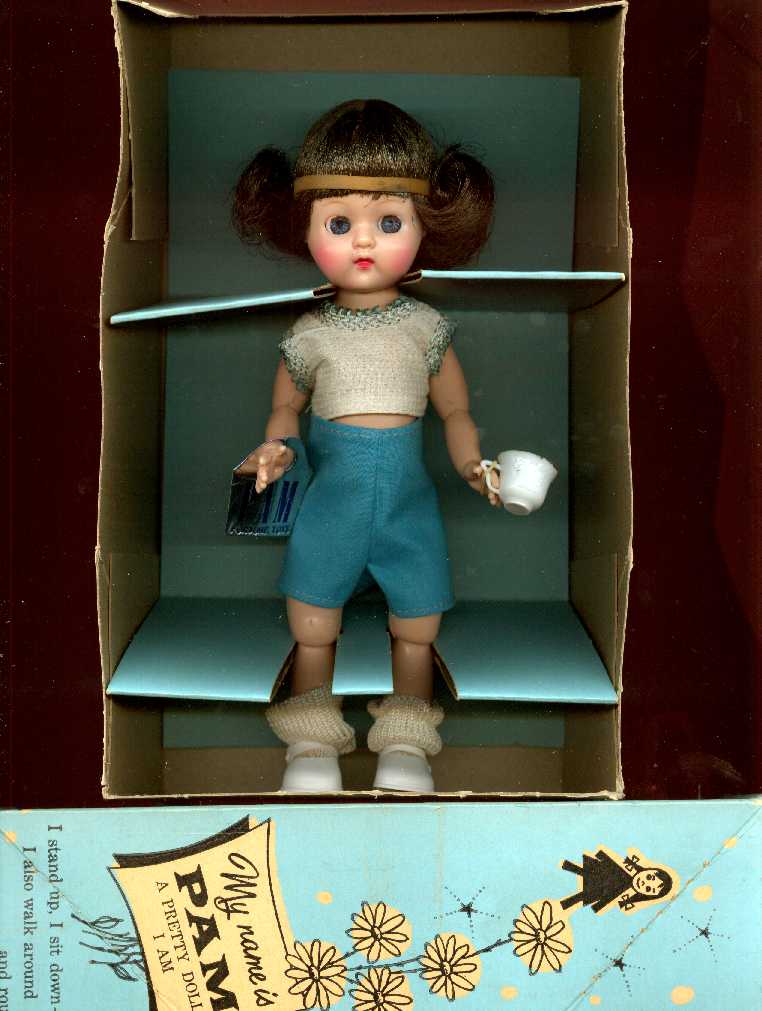 It takes two for tea! MIB high color wide eyed Ginger

distributed as " Exclusive Pam with rare bending arms"

Box also says "Michele Cartier presents Pam".

Cartier designed the clothing.

Fortune Toys distributed this fantastic Ginger.

Outfit is 8/12 shorts -198 and doll has her silver wrist tag

which says "Pam Fortune Toys"








Muffie and Ginger Page 21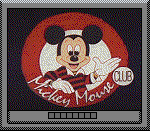 If you liked the tea party,
click to see Ginger's birthday party Page 22

Click to return to Home Page

Please click here to e-mail me