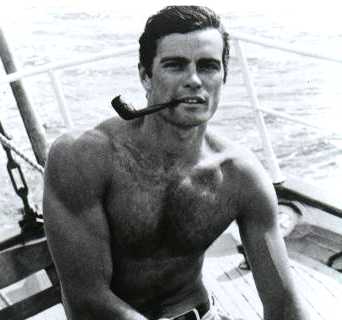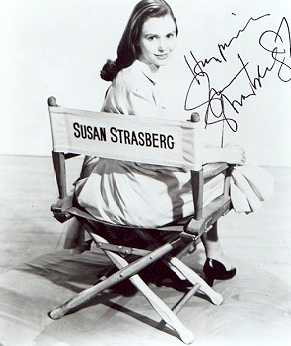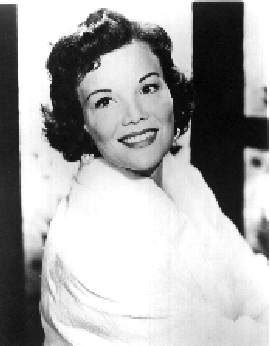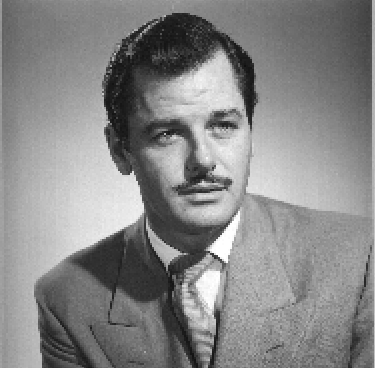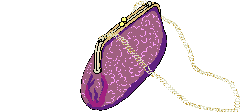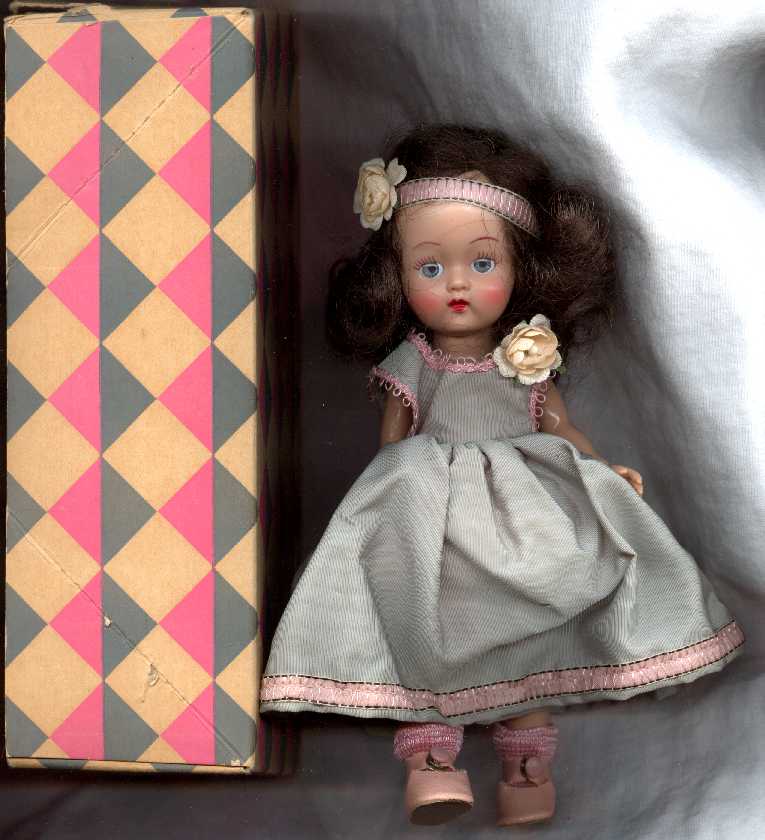 MIB Painted lash Ginger wearing

Prom dance all original outfit 13/6.

Similar Ginger painted lash dolls

were sold as "Randi".

Same Cosmopolitan bodies were used

and the face color is just incredible!

May I have this dance, please?




Muffie and Ginger dolls Page 20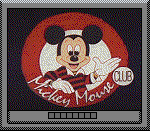 Click to see Ginger in tea party outfit
and super Ginger "Pam"
with rare bending arms Page 21

Click to return to Home Page

Please click here to e-mail me