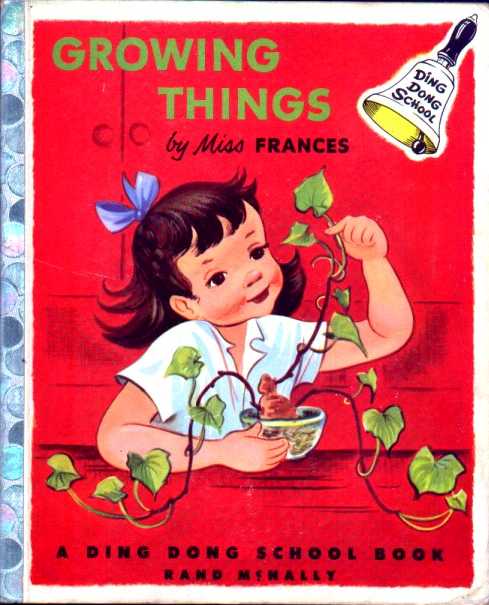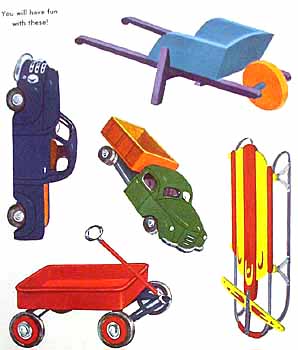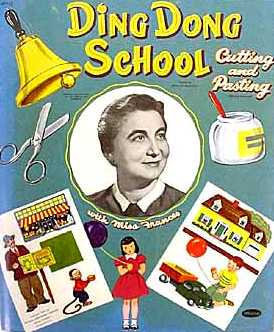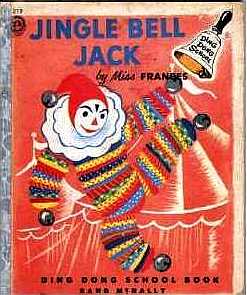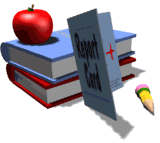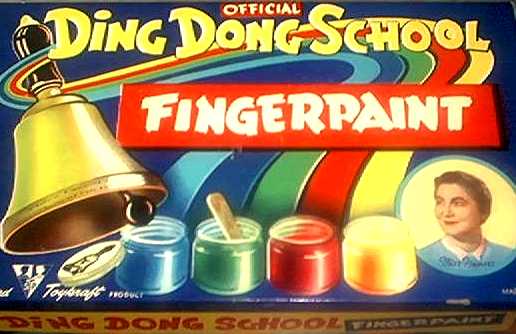 Ginger and Ginny Play Ding Dong School !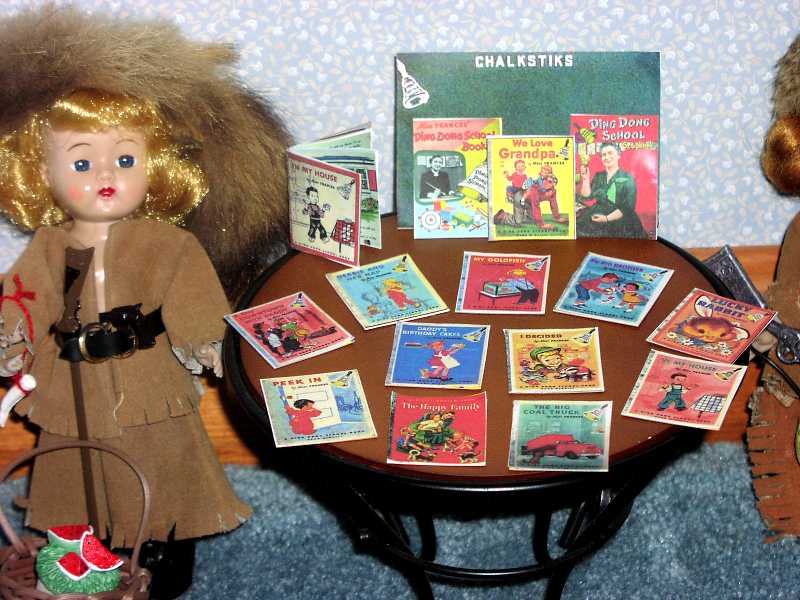 It is BOOKMOBILE day at Ding Dong School!
Lots of Ding Dong titles to choose from!
Miss Frances will be pleased!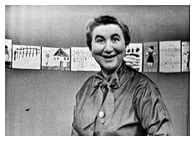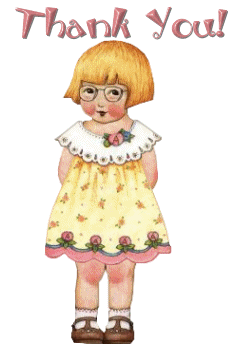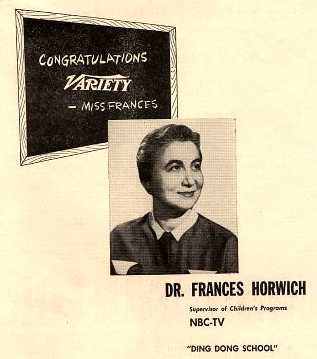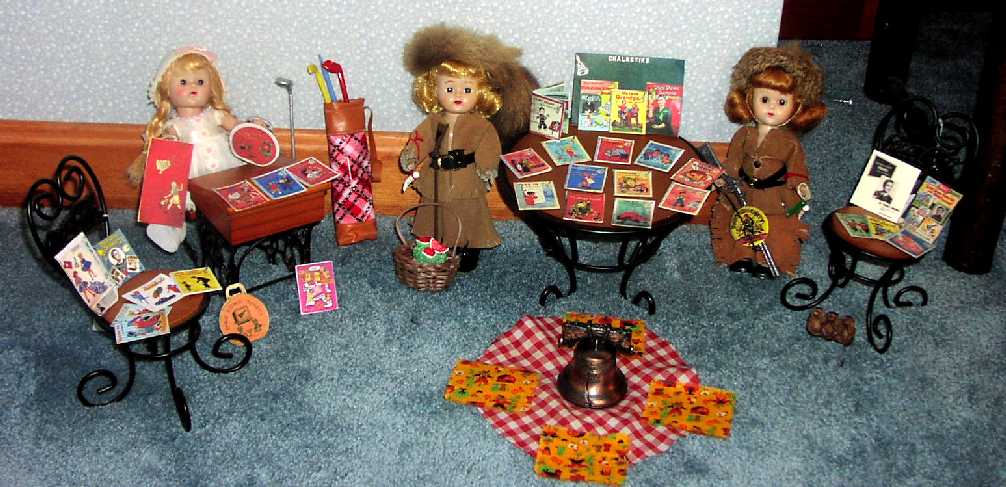 The project of the day is making Thanksgiving placemats!
Miss Frances will ring the giant Liberty Bell
to celebrate success!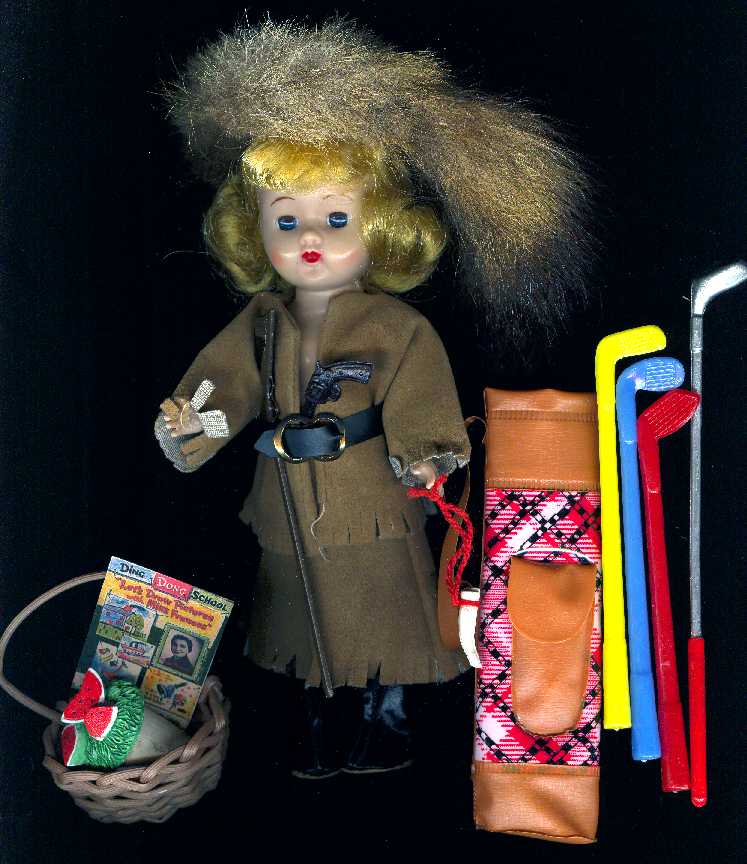 (Dressed originally as Davy Crockett #1001,
guns replaced & tooth added)
Ginger brought these 50's golf clubs for show and tell!
The balls are still in the attached pouch!
Linda made the silver driver to add to the set!
Ginny brought her Ding dong doll cases to display.
Books and a pattern too!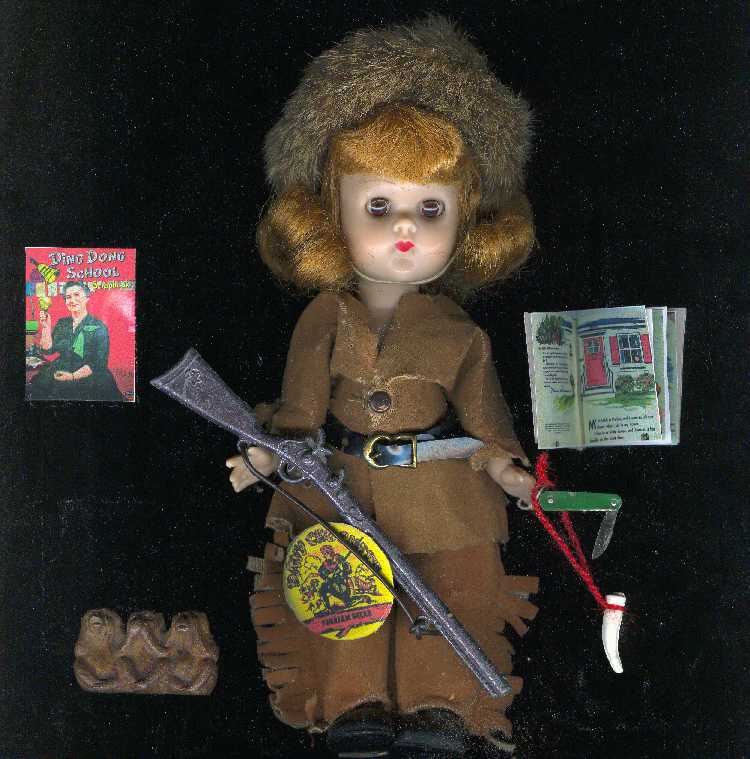 MLW Ginny #990 ( 1955 dressed originally,
replaced belt and badge)
brought her monkeys, jack knife, and favorite books!
Raccoon tail hangs behind the hat.
(The outfit above is now on a Ginny repro boy doll)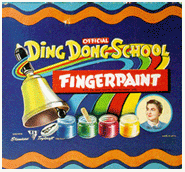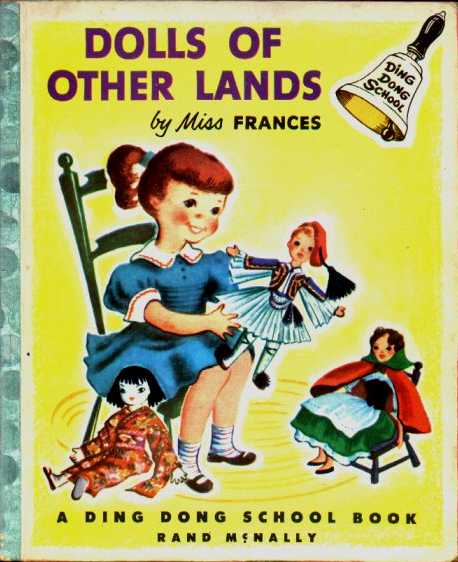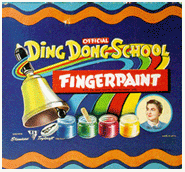 Doll House Walkers Page 24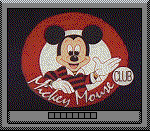 Click and proceed to see Ginny, mouseketeers, and
Watko and Hall's furniture! Page 25
| | | | | | | | | |
| --- | --- | --- | --- | --- | --- | --- | --- | --- |
| Dollhouse Page 1: House, Juke box,Lucy TV | Page 2 Gymset | Page 3 Ginny Goes shopping, pink set | Page 4 Annette wardrobe | Page 5 Lemonade, Katz green tin set | Page 6 Muffie ,Ginny School | Page 7 Disney display | Page 8 Breck Beauty Parlor | Page 9 Big Band Concerto |
| Page 10 Romper Room | Page 11 Girl Scout Bake Sale | | Page 13 Laundry Page 1 | Page 14 Laundry Page2 | Page 15 Bubble bath | Page 16 Xmas House Tin,Toys | Page 17 Ginny Beach, Boat, Pool | Page 18 Baking Fizzies |
| Page 19 Kitchen Maypo,Krispies | Page 20 Make Believe masks | Page 21 Beatles 60's Dorm | Page 22 Ginny and Carousel | Page 23 Muffie Bonnie Books Keystone set | Page 24 Ginger Ginny Davy Crockett Ding Dong School | Page 25 Mickey Mouse theme, Watko, Halls Play Outdoor 50's furniture | Page 26 Ginny , Ginger, Muffie with Ginger's Watko Blue&Red Bedrooms and Bistro set! | Page 27 Ginny and Muffie vanity sets |

Click to return to Home page

Carolyn@cataumet.net