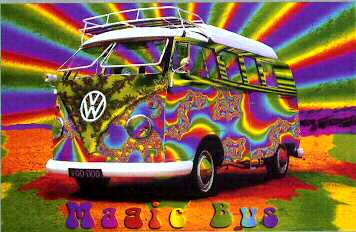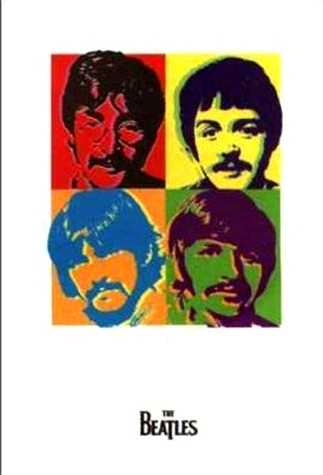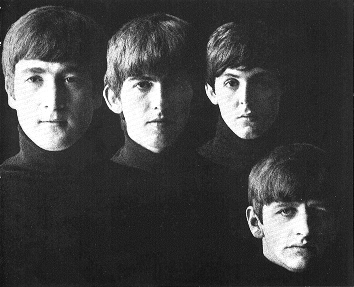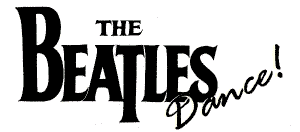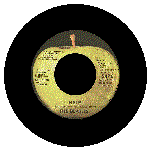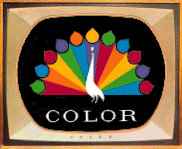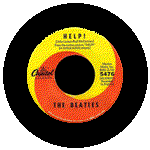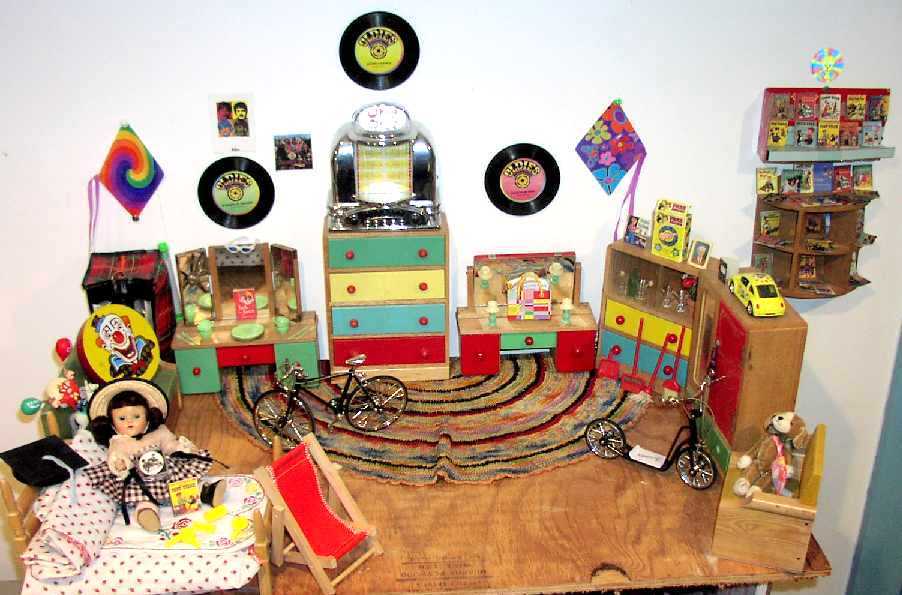 Ginny dreamed of being a teen so she decorated a
vintage dorm room in the attic!
Note the sling back chair for relaxing!
This excellent vintage set was made similar
to Strombecker but was colorfully painted
by the manufacturer.
The pieces have great heavy mirrors
and the buffet cabinet has see-through sliding doors.
I added the unmarked vintage bed, rug,
repro scooter and bike and sling chair.
Added Strombecker pieces: green sofa and gold chair.
Corner rack on the wall is Ginny's favorite bookcase.
The wood matches well!

YEAH! YEAH! YEAH!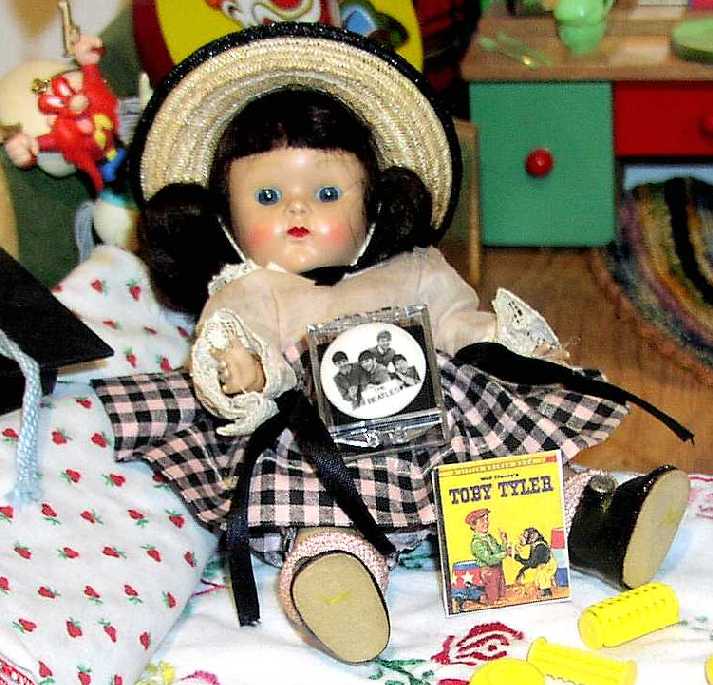 Ginny Beryl is a big music fan and has a Beatles
pin of her very own! Thanks, Linda!

This Ginny in chartreuse is forever a flower child

and cleans in front of the armoire.

It has a mirror and the original tassel.

To see close-ups of Ginny's buffet

and furniture pieces just Click! 1 2

Ginny size 60's chest of drawers.

To see a few more close-ups of the juke box area,

second vanity, Strombecker pieces and bed

just CLICK the pics! 1 2 3 4 5

Peace and Love to all! Thanks, Joni and Karen!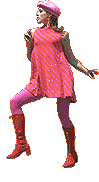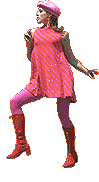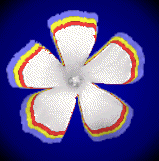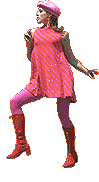 Doll House Page 21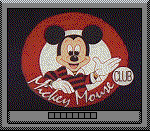 Click to see Ginny and carousel on Page 22
| | | | | | | | | |
| --- | --- | --- | --- | --- | --- | --- | --- | --- |
| Dollhouse Page 1: House, Juke box,Lucy TV | Page 2 Gymset | Page 3 Ginny Goes shopping, pink set | Page 4 Annette wardrobe | Page 5 Lemonade, Katz green tin set | Page 6 Muffie ,Ginny School | Page 7 Disney display | Page 8 Breck Beauty Parlor | Page 9 Big Band Concerto |
| Page 10 Romper Room | Page 11 Girl Scout Bake Sale | | Page 13 Laundry Page 1 | Page 14 Laundry Page2 | Page 15 Bubble bath | Page 16 Xmas House Tin,Toys | Page 17 Ginny Beach, Boat, Pool | Page 18 Baking Fizzies |
| Page 19 Kitchen Maypo,Krispies | Page 20 Make Believe masks | Page 21 Beatles 60's Dorm | Page 22 Ginny and Carousel | Page 23 Muffie Bonnie Books Keystone set | Page 24 Ginger Ginny Davy Crockett Ding Dong School | Page 25 Mickey Mouse theme, Watko, Halls Play Outdoor 50's furniture | Page 26 Ginny , Ginger, Muffie with Ginger's Watko Blue&Red Bedrooms and Bistro set! | Page 27 Ginny and Muffie vanity sets |

Click to return to Home page

Carolyn@cataumet.net