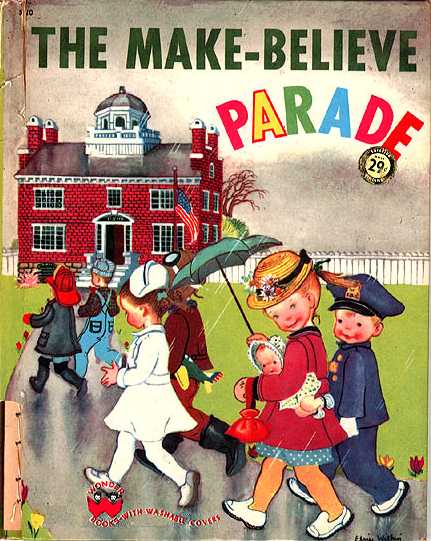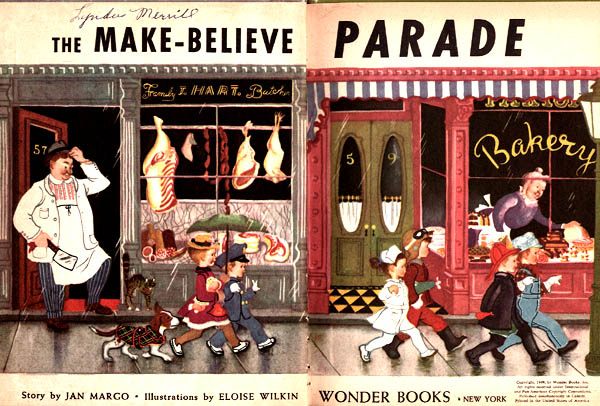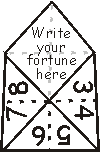 Remember when you knew all wishes come true ?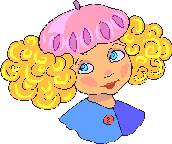 And somehow they did ????

This ponytail Ginny dreamed she would play
like Cubby

and she does!
(this Ginny outfit is now on a Repro brunette Ginny)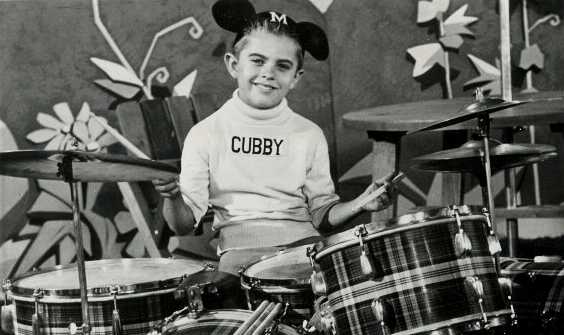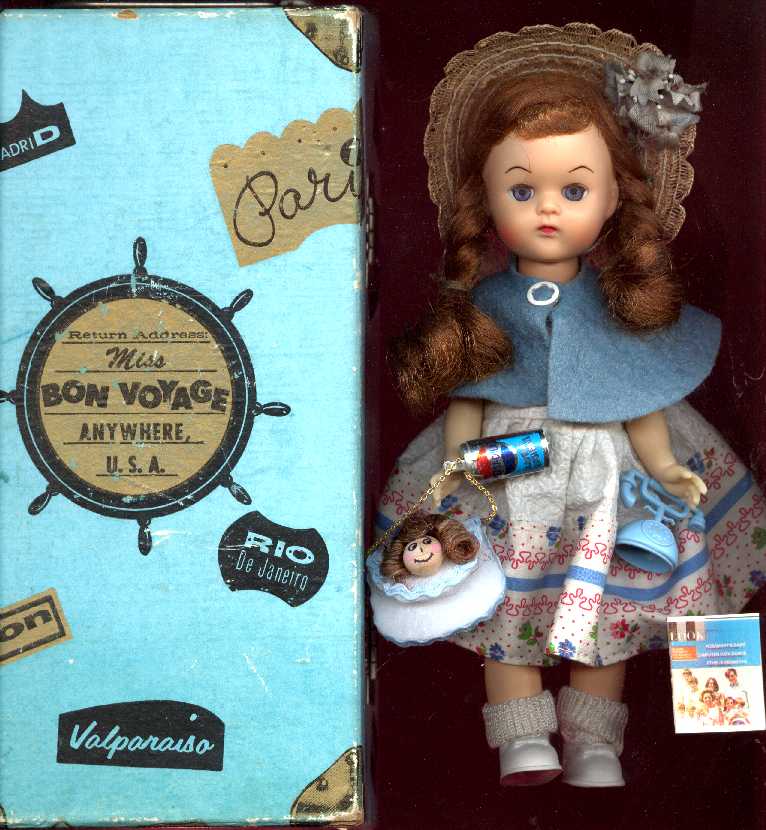 Ginny's friend Vicki and vintage Bon Voyage trunk
( trunk sold but I kept the doll)
Vicki's braids were cropped this way
and she is exc-near mint.
Vicki loves playing "traveling to Paris"
and "masquerading" with Ginny!
She and Ginny cut these masks from cereal boxes
and advertisements !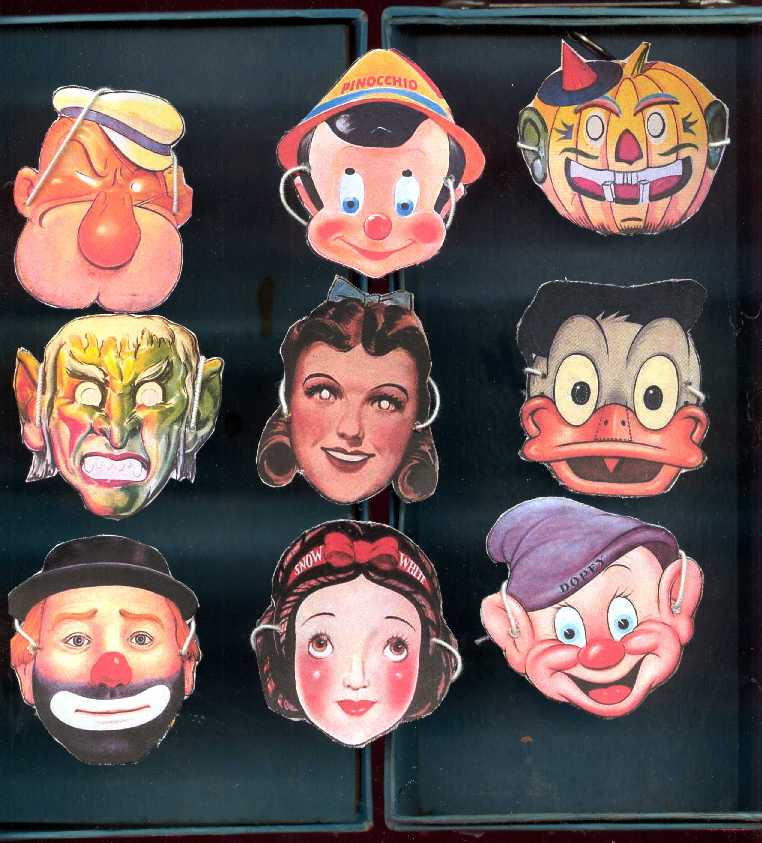 The closet is nearly full! Who will Vicki be?
Playing make believe is fun! Guess who Vicki is!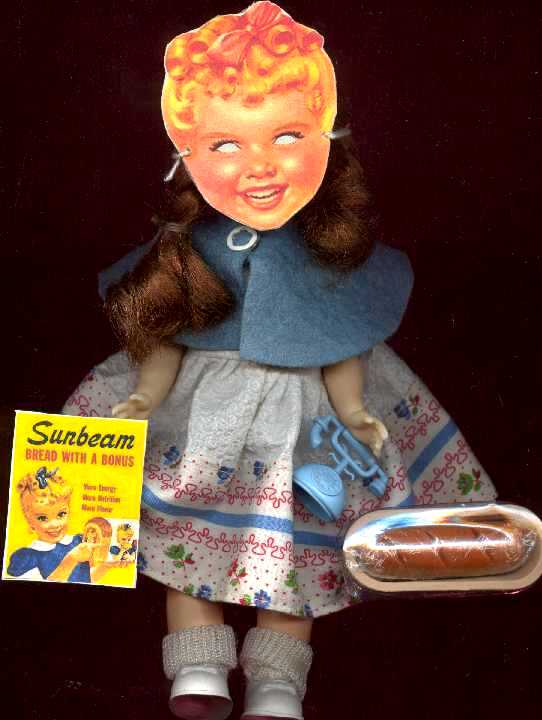 If you guessed "The Sunbeam Girl" you guessed correctly!!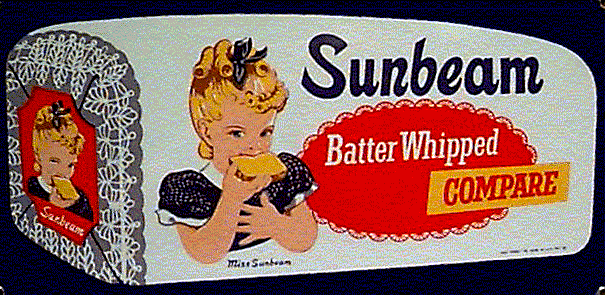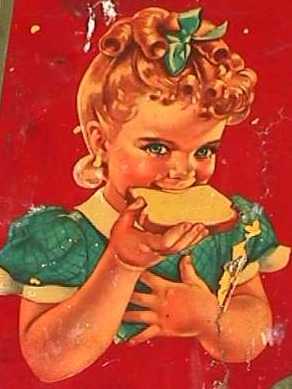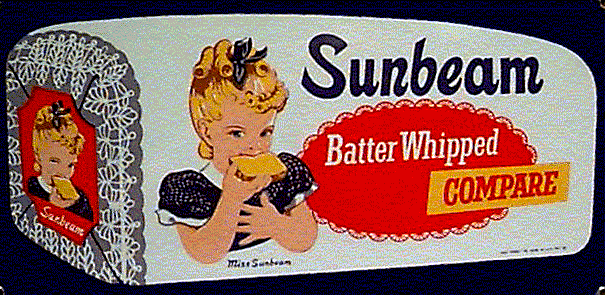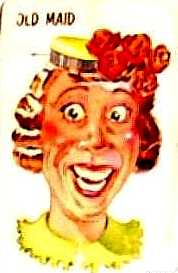 Now it is Ginny's turn to pick a mask!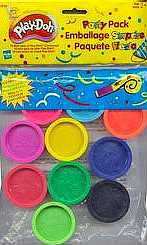 Who will she be? See below!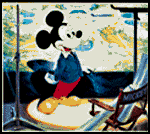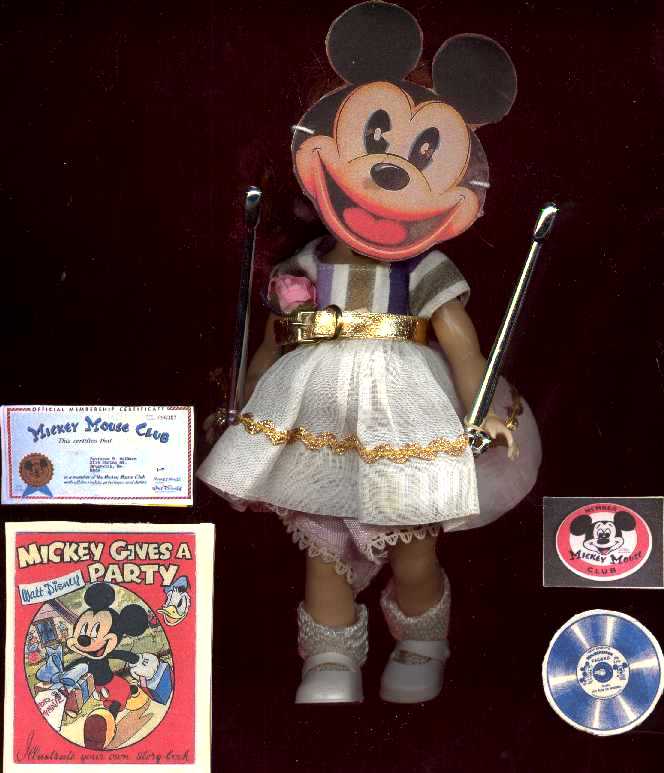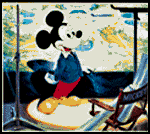 Of course! Ginny picked Mickey Mouse! Who else would she be?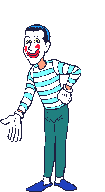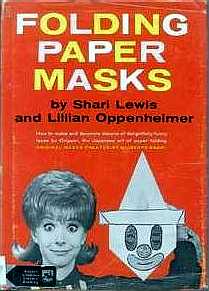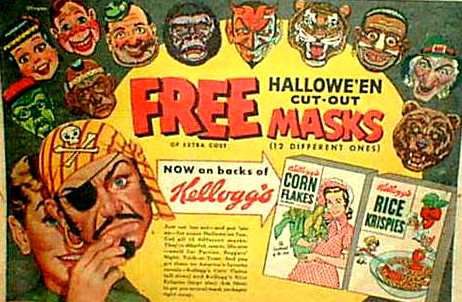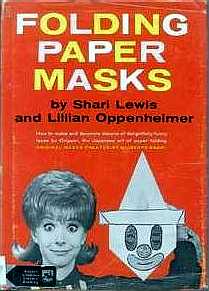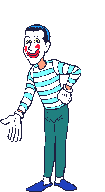 Doll House Page 20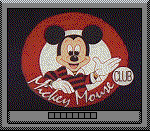 Click and proceed to see the Ginny in her
60's dorm room and the Beatles, of course! Page 21
| | | | | | | | | |
| --- | --- | --- | --- | --- | --- | --- | --- | --- |
| Dollhouse Page 1: House, Juke box,Lucy TV | Page 2 Gymset | Page 3 Ginny Goes shopping, pink set | Page 4 Annette wardrobe | Page 5 Lemonade, Katz green tin set | Page 6 Muffie ,Ginny School | Page 7 Disney display | Page 8 Breck Beauty Parlor | Page 9 Big Band Concerto |
| Page 10 Romper Room | Page 11 Girl Scout Bake Sale | | Page 13 Laundry Page 1 | Page 14 Laundry Page2 | Page 15 Bubble bath | Page 16 Xmas House Tin,Toys | Page 17 Ginny Beach, Boat, Pool | Page 18 Baking Fizzies |
| Page 19 Kitchen Maypo,Krispies | Page 20 Make Believe masks | Page 21 Beatles 60's Dorm | Page 22 Ginny and Carousel | Page 23 Muffie Bonnie Books Keystone set | Page 24 Ginger Ginny Davy Crockett Ding Dong School | Page 25 Mickey Mouse theme, Watko, Halls Play Outdoor 50's furniture | Page 26 Ginny , Ginger, Muffie with Ginger's Watko Blue&Red Bedrooms and Bistro set! | Page 27 Ginny and Muffie vanity sets |

Click to return to Home page

Carolyn@cataumet.net