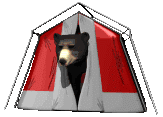 Welcome to the Brownie/Girl Scout Bake Sale!!!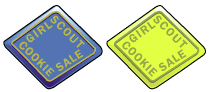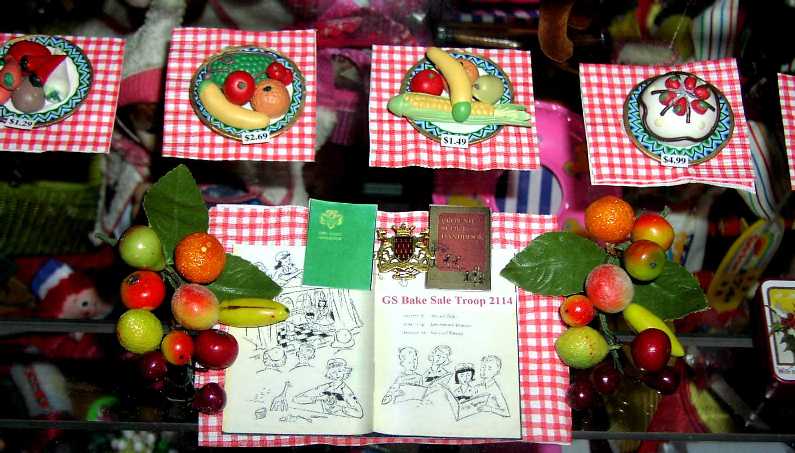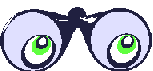 Troops #171 and Troops #2114 have combined their efforts to organize the July 4th sale table!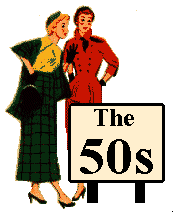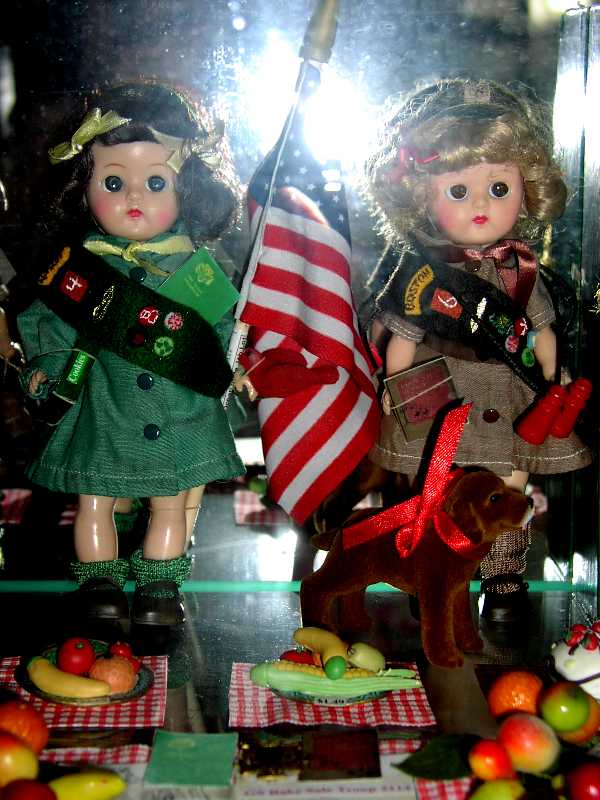 These Terri Lee Gingers start the sale with the Pledge of Allegiance. Let's hope the pup has been fed!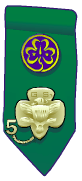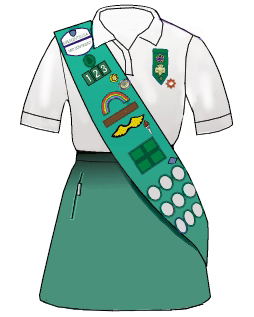 Each doll has prepared a yummy dish!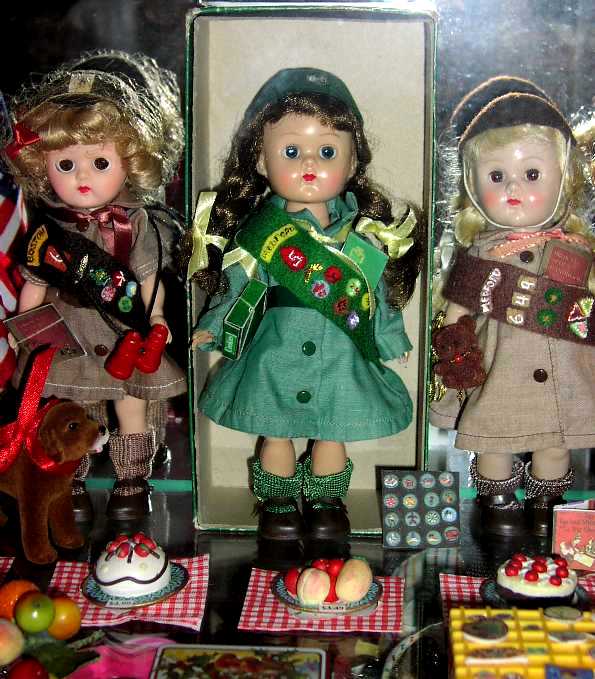 Ginger and the two Ginny scouts have earned badges in many categories!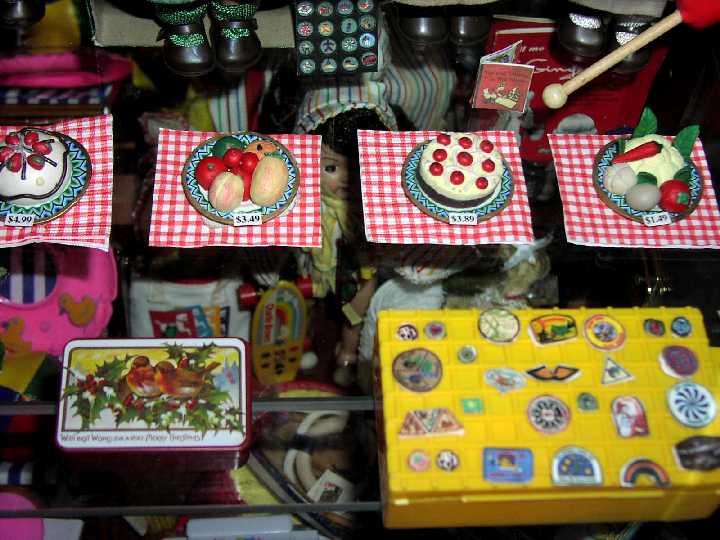 All dishes have been priced accordingly! Merit badges of honor are proudly displayed!!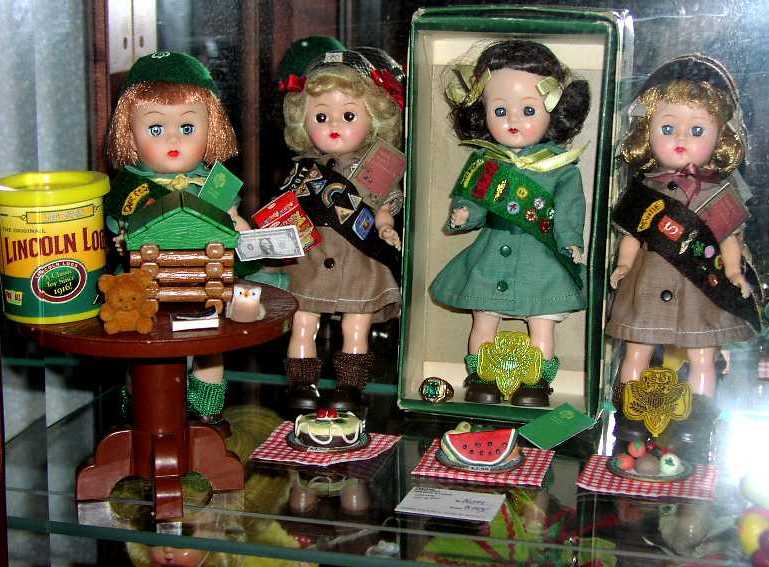 Janie collects the money and offers Lincoln logs as a raffle prize!! The watermelon looks scrumptious!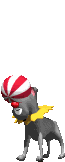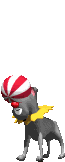 Doll House Page 11
| | | | | | | | | |
| --- | --- | --- | --- | --- | --- | --- | --- | --- |
| Dollhouse Page 1: House, Juke box,Lucy TV | Page 2 Gymset | Page 3 Ginny Goes shopping, pink set | Page 4 Annette wardrobe | Page 5 Lemonade, green tin set | Page 6 Muffie ,Ginny School | Page 7 Disney display | Page 8 Breck Beauty Parlor | Page 9 Big Band Concerto |
| Page 10 Romper Room | Page 11 Girl Scout Bake Sale | | Page 13 Laundry Page 1 | Page 14 Laundry Page2 | Page 15 Bubble bath | Page 16 Xmas House Tin,Toys | Page 17 Ginny Beach, Boat, Pool | Page 18 Baking Fizzies |
| Page 19 Kitchen Maypo,Krispies | Page 20 Make Believe masks | Page 21 Beatles 60's Dorm | Page 22 Ginny and Carousel | Page 23 Muffie Bonnie Books Keystone set | Page 24 Ginger Ginny Davy Crockett Ding Dong School | Page 25 Mickey Mouse theme, Watko, Halls, Outdoor 50's Play Furniture | Page 26 Ginny , Ginger, Muffie with Ginger's Watko Blue&Red Bedrooms and Bistro set! | Page 27 Ginny and Muffie vanity sets |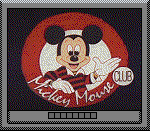 Click and proceed to see Ginny's Birthday party! Page 12

Click to return to home page

Please click here to e-mail me