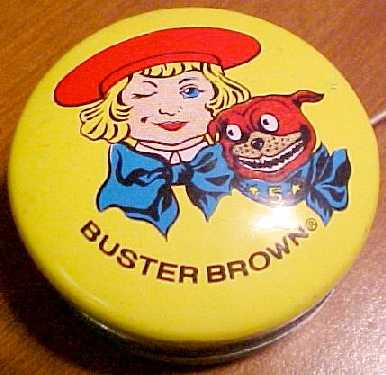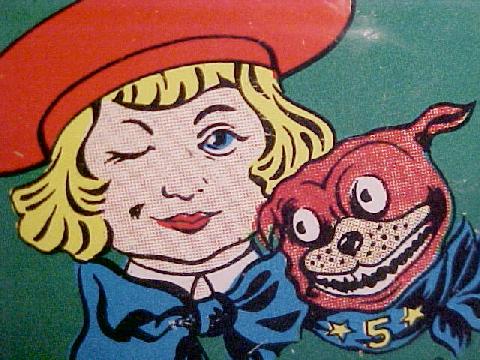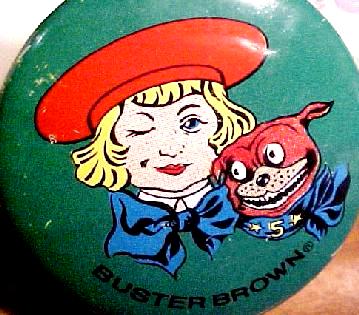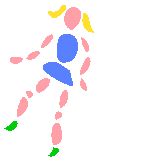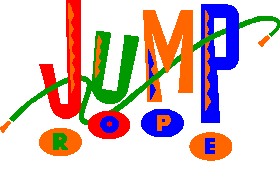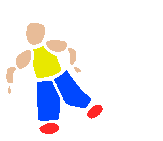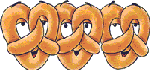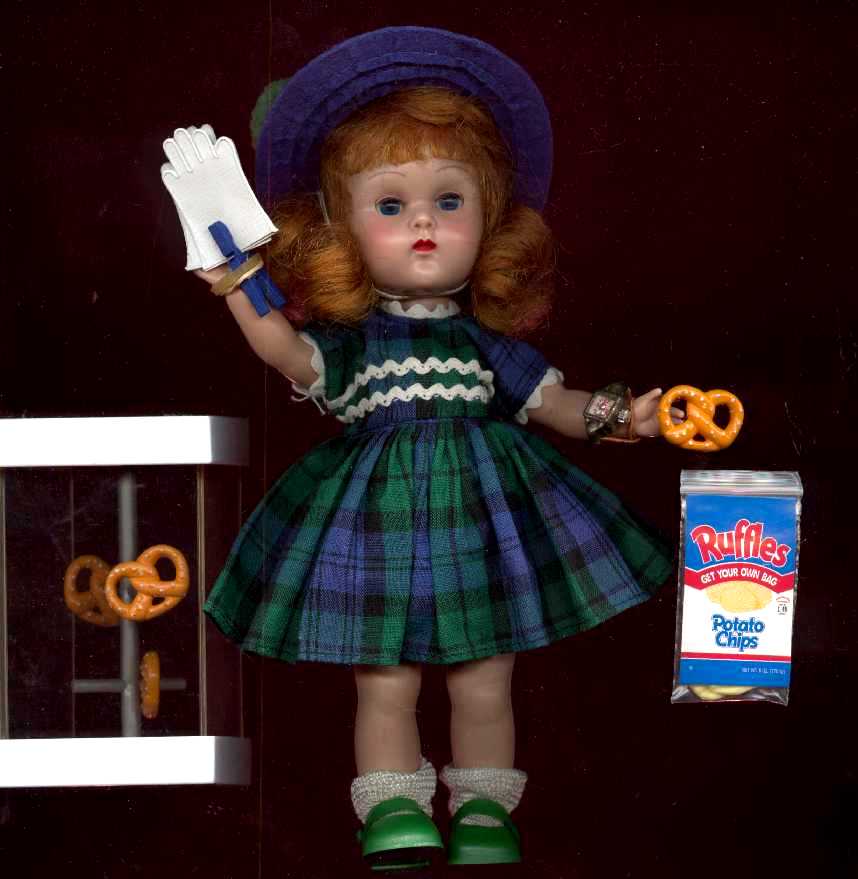 After Sunday School and before church,

Father always lets Ginny stop for snacks

at the Sunshine Dairy.

This 1956 MLW Ginny wears

complete

black watch plaid

Tiny Miss outfit #6040.

Hat has a matching green pom pom

and outfit is mint.

Doll is EXC.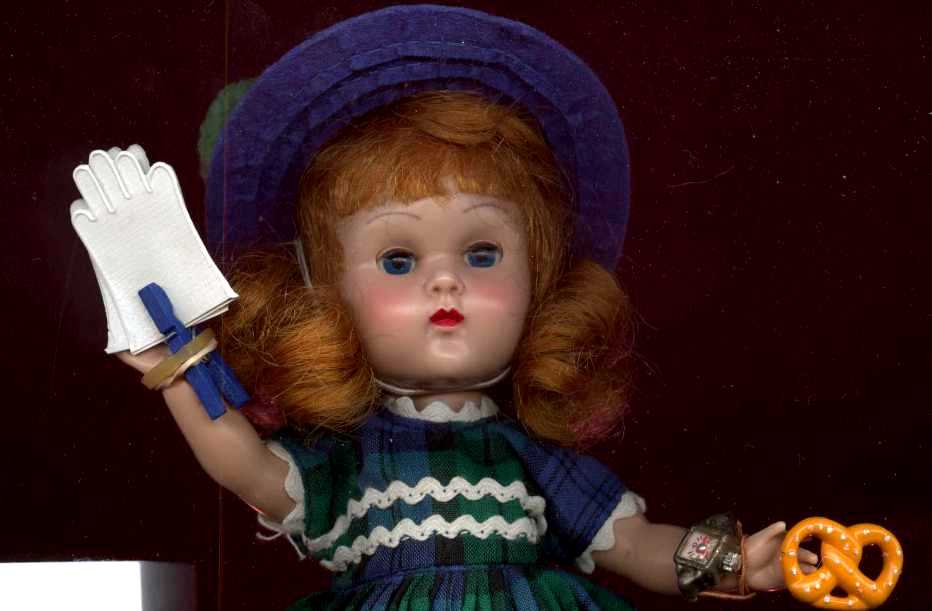 Ginny displays a vintage watch.

The hands still turn on the dial!

The white gloves are fresh from the

clothesline!

Father May Know Best,

but Mother makes it happen!

See "Kitten" and the Andersons

below!

Margaret is wearing

her church gloves.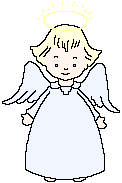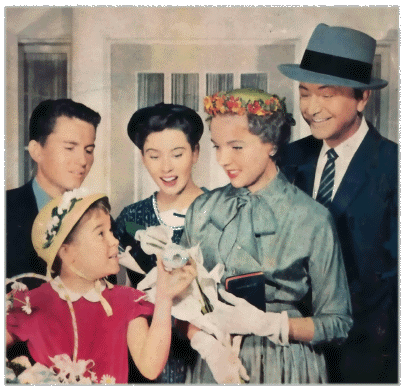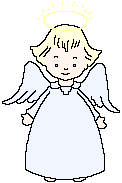 The Andersons on their way to church!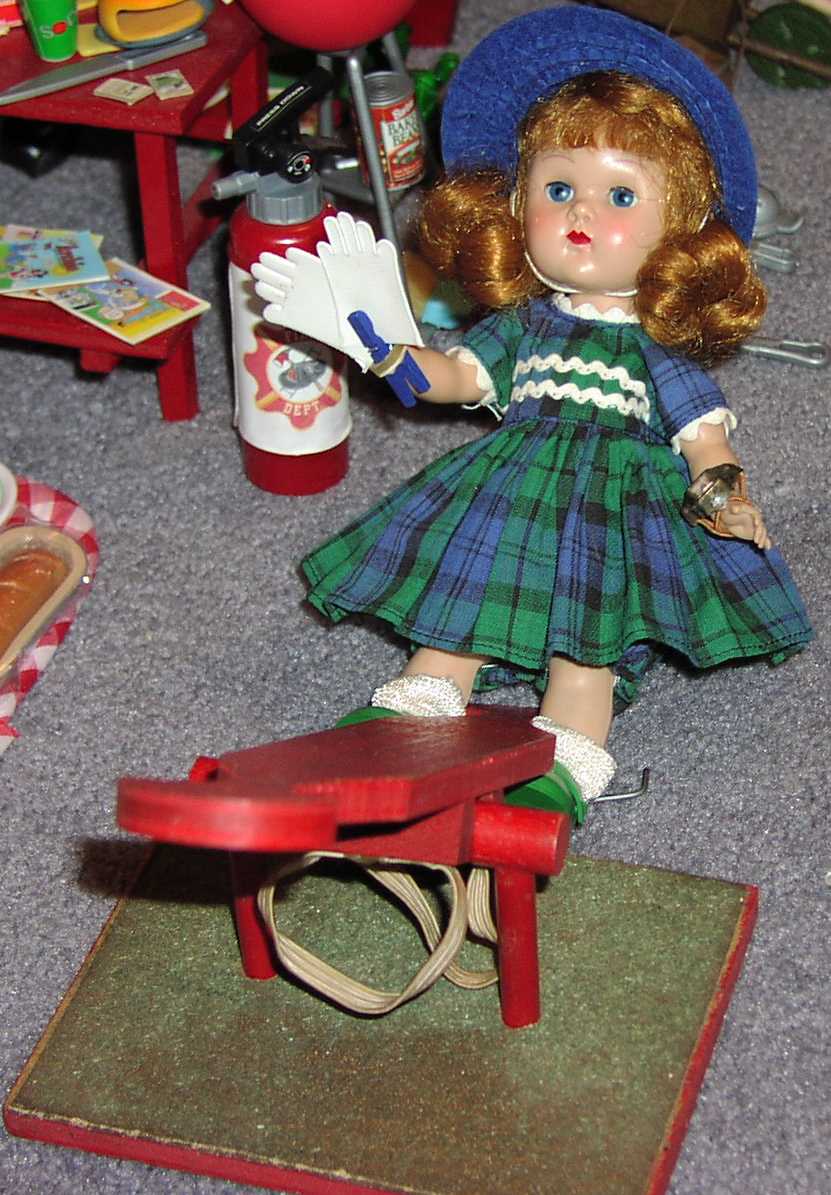 After church Ginny stops at the park

to try out the see saw!

This EXC vintage #501 See Saw

was made By Richwood Toys

for Sandra Sue from 1953-1958.

The bottom is simulated grass

and the bands were meant

to hold her legs.

It matches Ginny's swing set perfectly

and is a rare addition!

Thanks, Mary and Tedi!
To see Ginny and her friend in more see saw shots,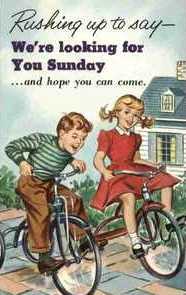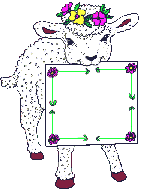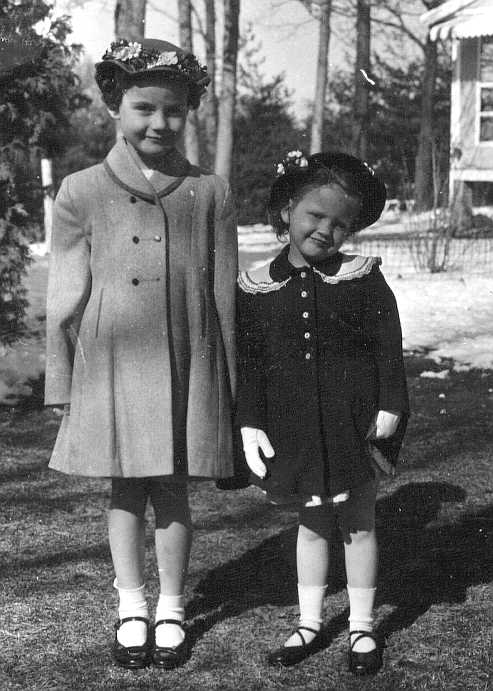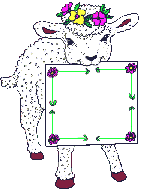 My Mother got my coat at Grover Cronin!
The hat is a classic!
My sister Cindi looks great
with white gloves and all!
CLICK the Father Knows Best Theme song!

Molded Lash Walker Ginnys Page 19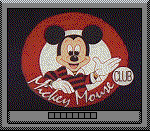 Click to see Bent Knee Walker Ginny Dolls

Click to return to Home Page

Please click here to e-mail me