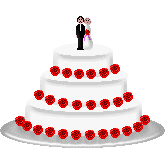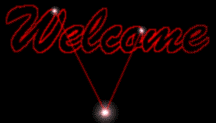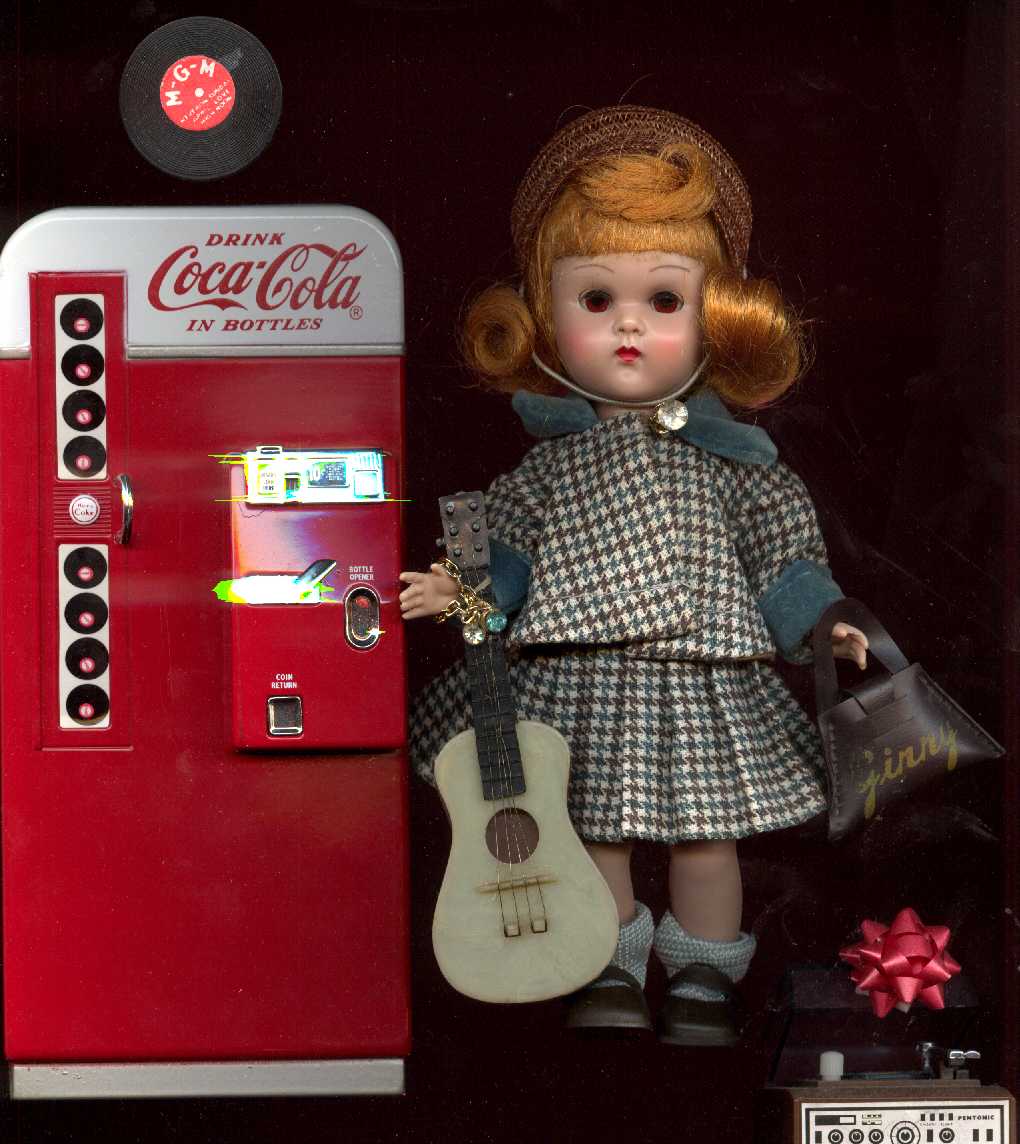 MLW 1955 wearing her complete crispy Bridal Trousseau Suit #41 poses for a honeymoon good-bye shot ! Ginny is a big Patsy Cline fan and loves country western as much as rock and roll ! This guitar will never leave her side! She also sports a large "diamond" necklace and matching "aqua and diamond bracelet"! Hubby was generous! Her wonderful flip compliments her harder to find brown eyes! She is a vision! Thanks, Pat I love her!!
There is another pic of her with a juke box on Dollhouse Page 1 ( hit re-load!)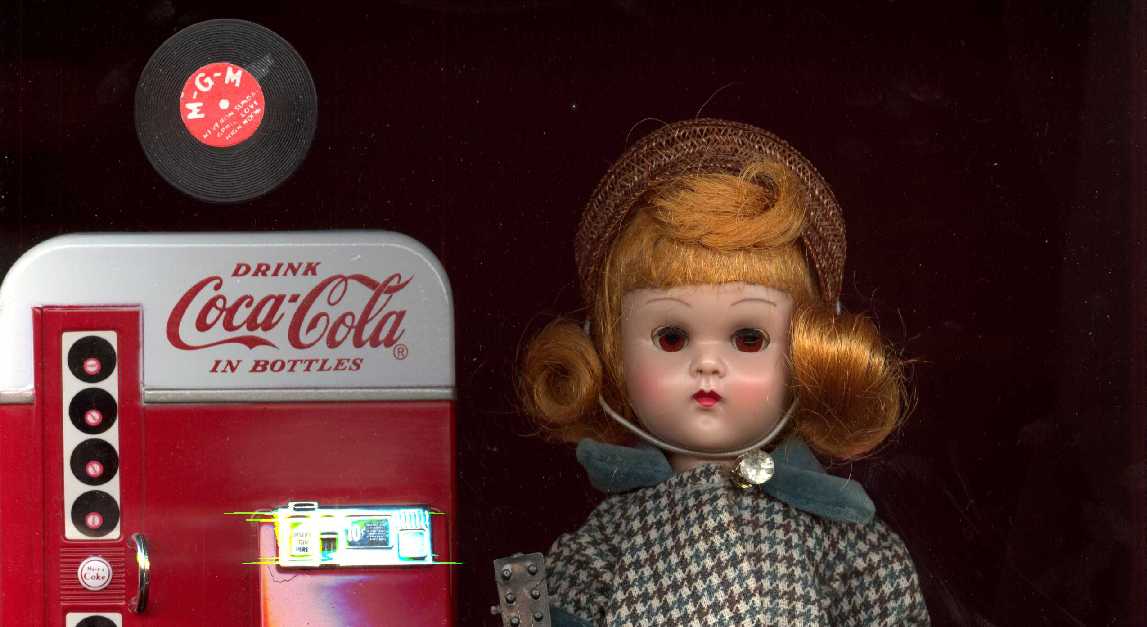 Country sounds cooler with a with Coke! Don't you think?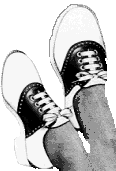 Molded Lash Walker Page 17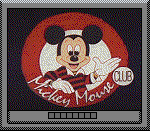 Click and proceed to see Ginny in her lime green Gym kids romper! Page 18

Click to return to home page

Please click here to e-mail me