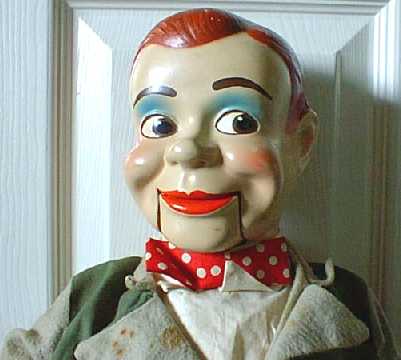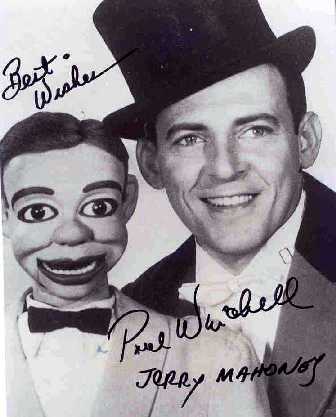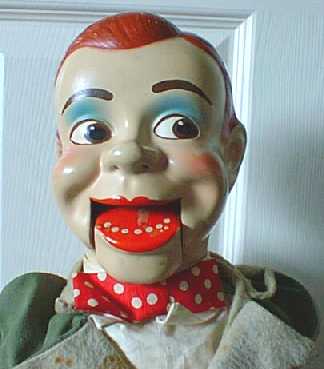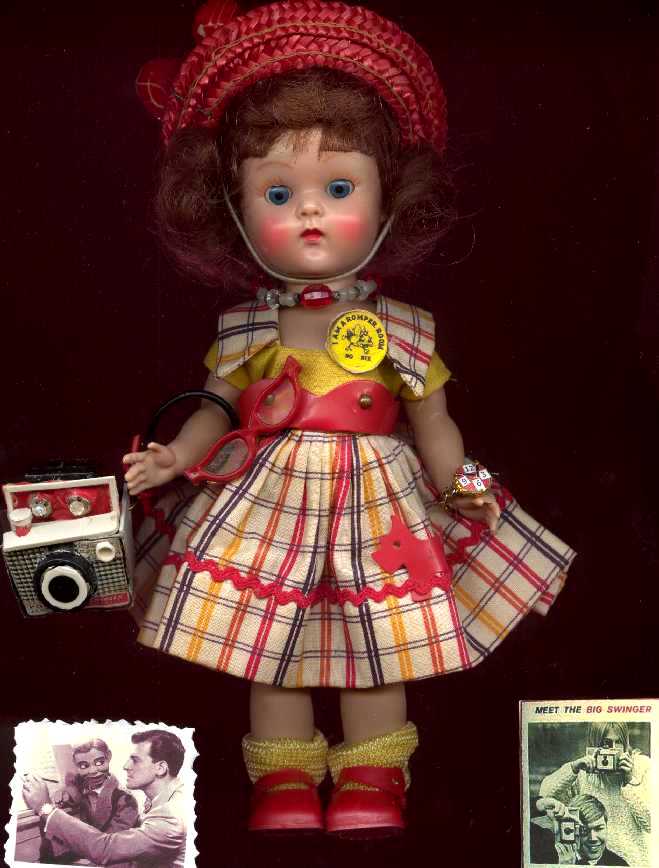 Meet the swinger!

1954 PLW Ginny Tiny Miss #39!
Ginny's dad bought her the Polaroid Swinger so she could take snapshots of Paul Winchell and Jerry Mahoney! The camera did a fine job! (Yes, I made the camera and the little watch!)
Headshot! Ginny is a quite the picture herself!

(Facial spots are light reflections )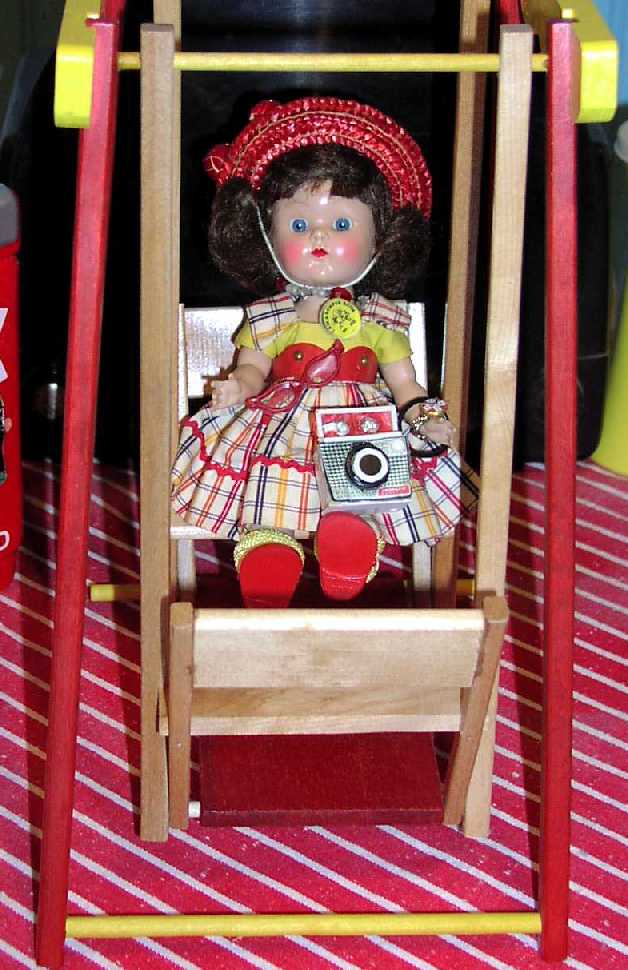 Ginny relaxes in her Strombecker swing! I was lucky to find the swing MIB.
Click to see another view of Ginny, the swinger! 1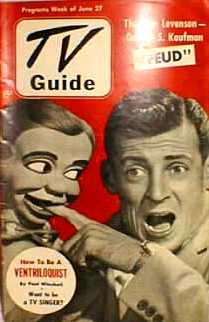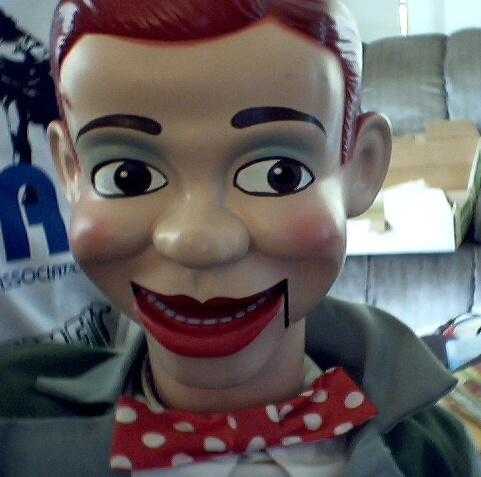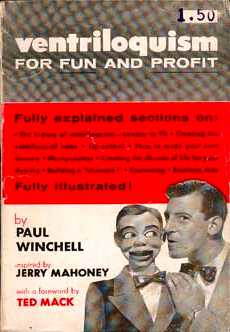 Painted Lash Walkers Page 15 Click Farfel to hear him sing!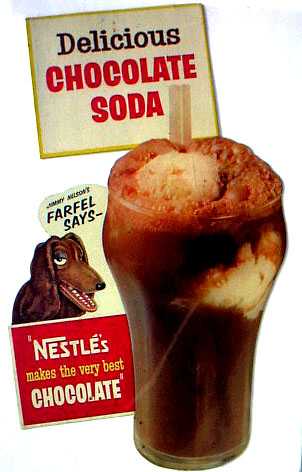 Click here to see a wonderful pic of Paul and Jerry on stage! 1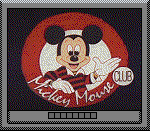 Click to see Ginny's whale dress at the aquarium in Hawaii! Page 16

Click to return to home page

Please click here to e-mail me